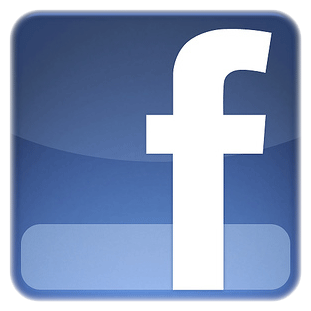 Companies are really turning to Facebook more and more as a way to offer freebies and deals!
As a reminder, always make sure that you are logged in to your Facebook account before trying to access Facebook freebies!
Become a Fan of Texas Pete Hot Sauce and if they reach 100,000 Fans by November 15th, all their Fans will receive a coupon for a FREE Texas Pete Product!  Update on 9/17:  Texas Pete seems to have changed their mind about this mid-promotion.  Instead of a FREE bottle, they are now offering only a BOGO coupon.  I think that Mercedes said it best:
UPDATE: Texas Pete Hot Sauce clearly doesn't understand customer service and social media efforts as they have changed their offer from a FREE coupon to a buy one get one FREE coupon.  Don't worry readers, you can get Frank's Red Hot Sauce free after coupon very often.
(and I'd like to add that, if you became a fan in hopes of the freebie, you can always "de-Fan" them,  It's not that I'm being greedy...I don't think I even "Fanned" them....it's that I hate when companies change offers mid-campaign and then send me an email as if I had misinterpreted the original offer rather than them changing their mind.  Sorry Texas Pete....big FAIL!)
Don't forget to become a Fan of Moms Need To Know as well!  I also always invite my readers to friend me on Facebook too (I use Facebook WAY more than Twitter, although I am working on getting on Twitter more!)