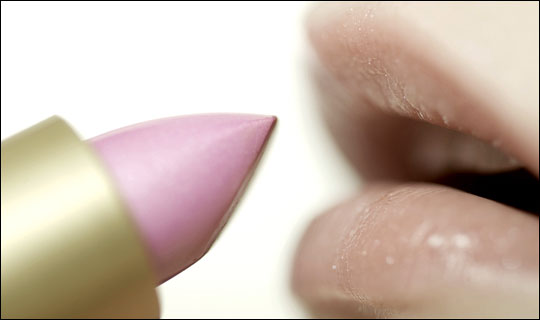 So some people got together and sued Federated Department Stores over makeup. 
Do I know why?  Nope!
Do I care why?  Not particularly!
All I know is that since I bought makeup at one of their stores between May of 1994 and July of 2003, I am a member of "the class" and am entitled to 1 free makeup item starting on January 20th and for the next 7 days (or while supplies last). And you probably are too if you bought any cosmetics at the department store during that time frame!!
Click here for more details (thanks Maria!)
One free makeup item?  That TOTALLY makes up for that whole Chanel addiction I had in the mid '90s...but I'll take it!