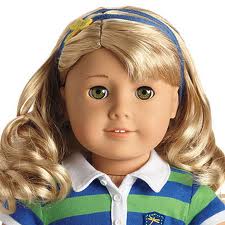 Having had to pay shipping for American Girl dolls, I know that it can get expensive. If you still have any shopping to do at American Girl, today might be the day to do it!
Today (December 9, 2013) only, you can get The FREE shipping on American Girl purchases of $100+!
Just use the code: CELEBRATE at checkout!