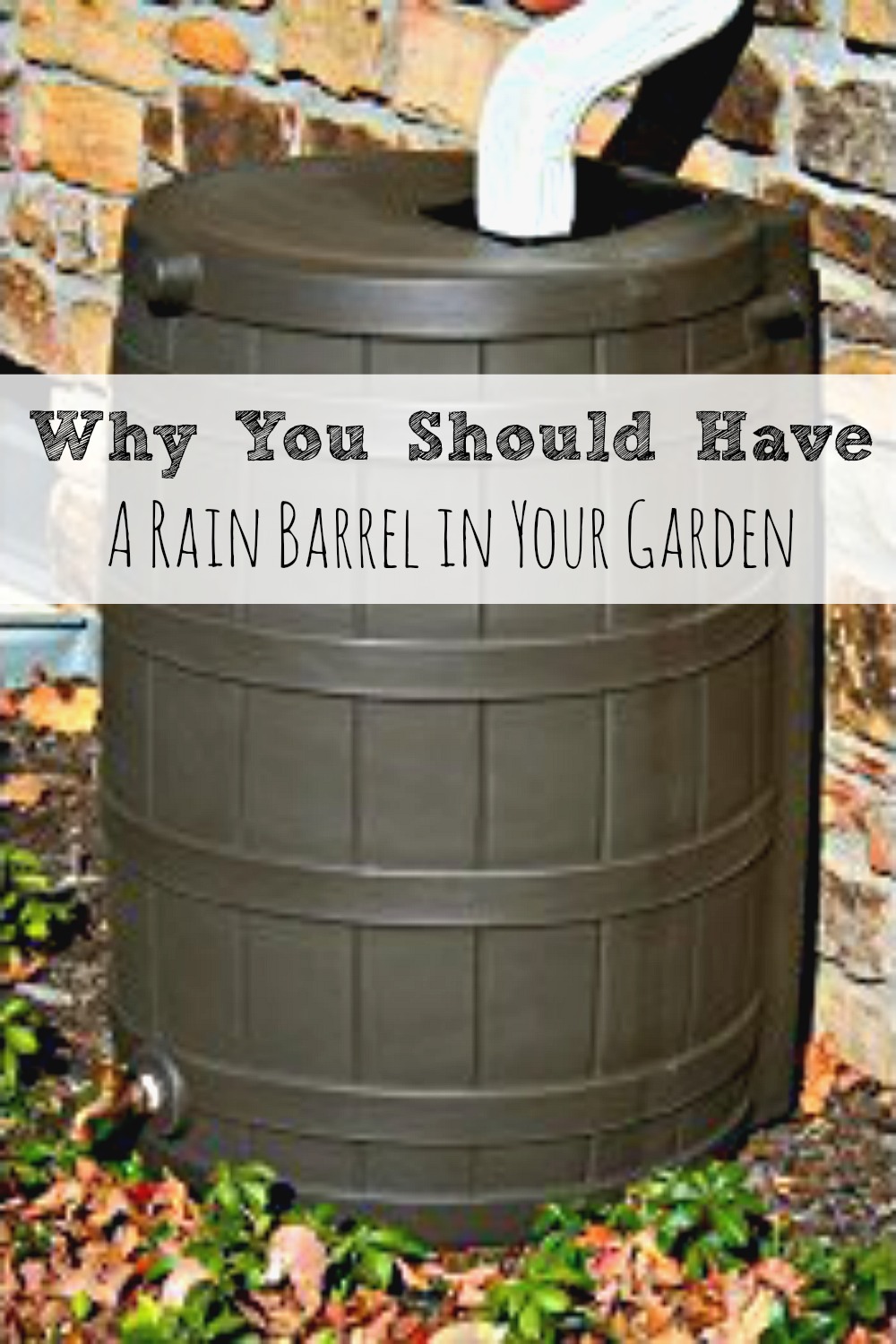 Believe it or not, water is a scarce commodity right now. Wars are being fought in other parts of the world over access to water (the Darfur conflict started, in part, over access to water). Here in the United States, we have many disputes over water rights.
The politics of water aside, capturing and using your rain water just makes SENSE! Just like you should be turning your kitchen and yard scraps in to compost, it's time to think about rainwater harvesting right in your own backyard. You should have a rain barrel in your garden... it is fun and very functional!
Rainwater harvesting can be as simple as putting a rain barrel underneath your rain gutters . Most have screens that keep out debris, animals, and insects. They are completely covered so they are kid-safe as well.
The best ones to use are the 50-gallon barrels that are made from ultraviolet resistant material. It also needs to be resistant to mold, rust, and rotting. Brass spigots are also the best as they are quite durable (don't even bother with a plastic spigot as it won't last one gardening season).

Rain Wizard Rain Barrel, 50 Gallon $90.27
If every gardener harvested 50 gallons of rain water, it could water their vegetable garden for up two weeks. Think of how much water that would save not coming out of your hose (or water bill).
By the way - filling up a rain barrel isn't hard if you don't live in an area undergoing a drought (and even more important if you are living in an area that is).  My husband set up our rain barrel for the season last week.  We had one rain in the middle of the night that was so mild, it didn't even wake me.  A few days later, we had a rainy day and my rain barrel is now filled to the brim!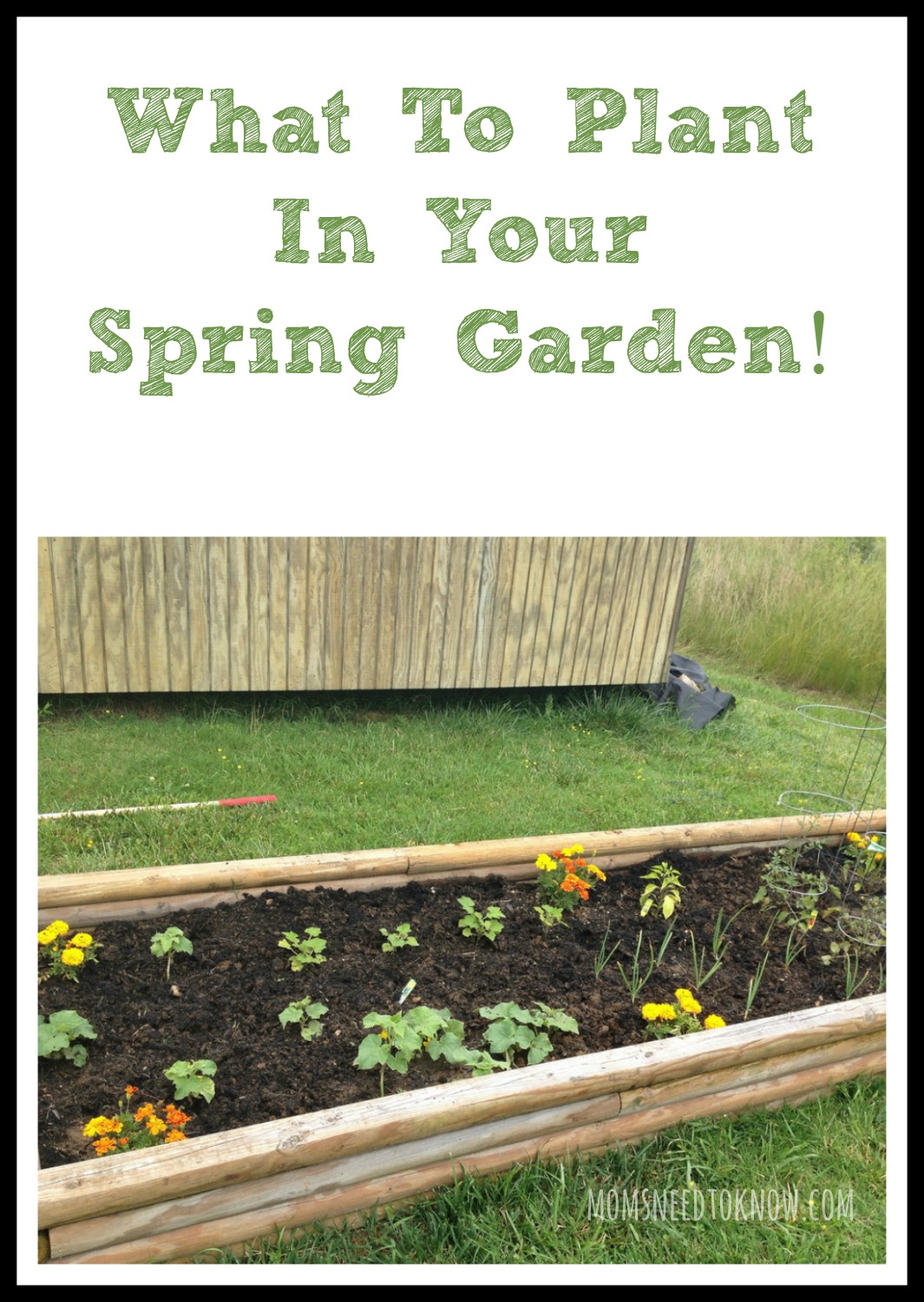 Almost all rain barrels are made to go under the rain gutter on a house. But you know what? Quite a few homes don't have rain gutters - but you can still harvest rain water! If you don't have a gutter system in your house, just place your rain barrel in an area of your yard that has the most chance of catching maximum water..
When looking at rain barrels, try to find one that has two spigots. One that is lower to the ground that allows you to attach your hose...and one higher that will let you fill a bucket or watering can without being a contortionist.
Something to remember when looking at rain barrels is their shape. Stay away from those that are square shaped or that have seams. Under the pressure of the water they will bulge and eventually leak and break. Stick with round rain barrels no matter how cute those square ones look!
I love (and have) the rain barrels that have room up top so that you can grow plants. How awesome would that be to have flowers or an herb garden on top of your rain barrel? (and sidenote: if you live in an HOA community that is always looking to fine you for "eyesores", this pretties it up a bit!)

Algreen 81002 Agua 50-Gallon Rain Water Collection and Storage System - $113.60
As gardeners we are already thinking about the environment and how to feed our families better homegrown food. As a community, we plant flowers and trees as a well-cared for garden shows love and pride for where we live. Saving our water is part of that.
Rainwater harvesting is a simple solution to a much larger problem. Use the water you harvest in your gardens, on your lawns, and to even wash your car. When we make small changes we can create big results.
Save our precious water supply by doing your part.... one rain barrel at a time will make a difference and your garden will love you for it! Rain water has more vitamins and minerals than tap and your plants will do a happy dance to have more of it throughout their growing season.
And besides - when the Zombie Apocalypse hits and we have no more running water - you will be happy to have a rain barrel or two!
Do you have a rain barrel?