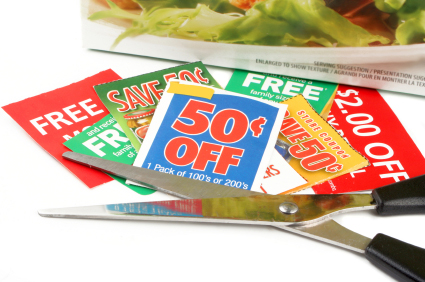 There are 2 confirmed Coupon Inserts in the paper this weekend (December 14, 2014)… a SmartSource and a Redplum insert.
You can check it out on my Coupon Insert Preview page!
Don't forget to stop back Saturday morning for my weekly Coupon Insert Preview post, where I highlight what I think are the best coupons and let you know how many newspapers I will be buying this week!
Don't forget to check out the rest of the 2014 Coupon Insert Schedule