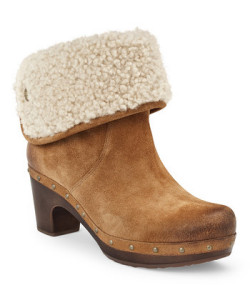 Today on 6pm.com you can save up to 80% off Uggs!
They have a huge selection of boots and sandals for both kids and women, but the popular sizes are selling out quickly. This would be a great way to snag some boots for next winter at a huge discount.
Check out the Uggs sale!