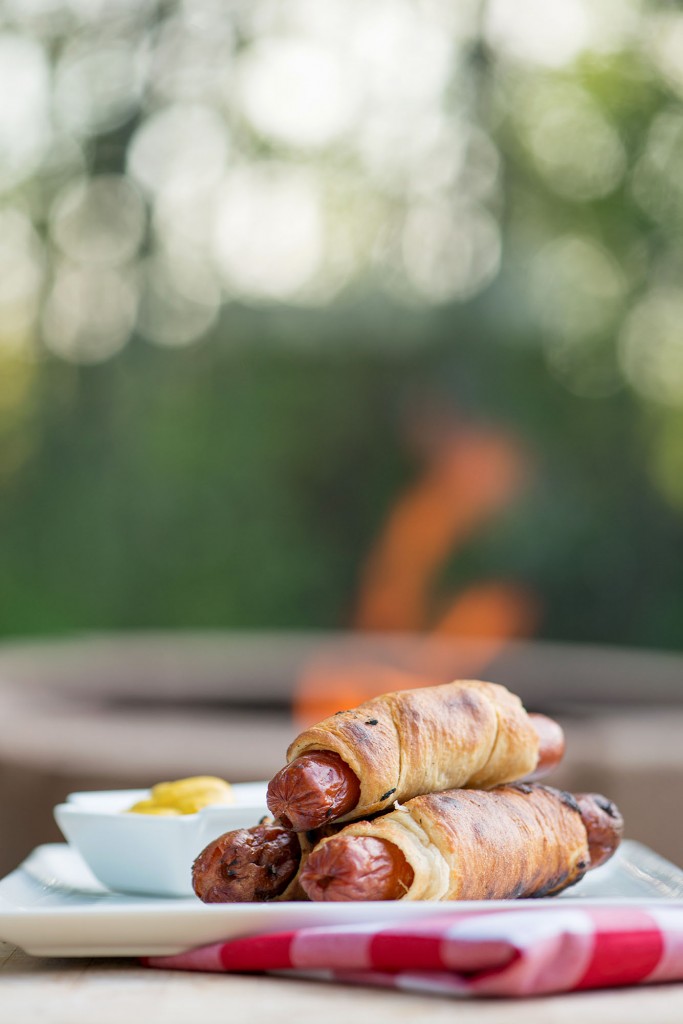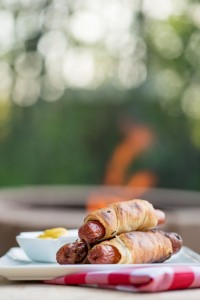 Camping this summer? Here is an easy recipe that you don't have to pack much for and is so easy to make over the campfire. For these Campfire Crescent Dogs you'll need:
1 package Crescent Rolls

8 hot dogs
ketchup and mustard
Head over to BS in the Kitchen for a video of the recipe!