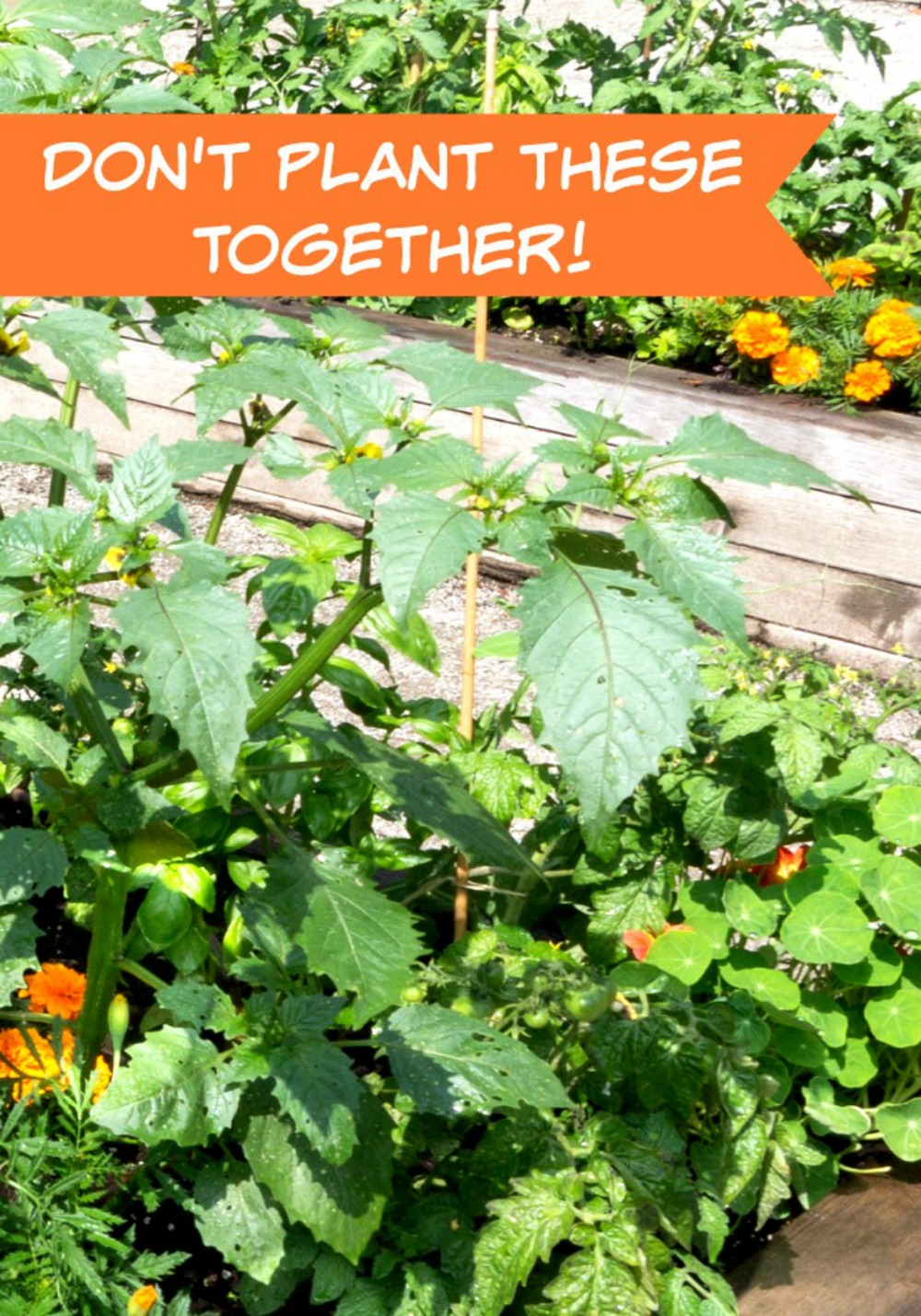 Gardens are a lot like people - they don't necessarily get along with everyone. This is a follow-up post to Companion Planting | What NOT To Plant Together At over 125,000 repins, it has easily become my most popular post ever written on Moms Need To Know!
Who knew there were SO many plants that would rather not be planted next to others? The list might look long, but please, if you are planning your spring garden, don't plant these together!
Aspargus - When growing asparagus this spring, make sure to not grow onions, garlic, or potatoes near them.
Beets are not fans of beans, whether they are pole or bush, kidney or green beans. Don't plant beets next to any bean plant! Beets also don't appreciate mustard plants either.
Brussels Sprouts - love to grow vertically and give off a lot of little heads. Make sure not to plant strawberries or tomatoes near them though!
Carrots are super easy to grow (learn how to grow carrots for the best yield), but if you plant dill or parsnip near them be prepared to have either deformed carrots or carrots that just fail to grow at all.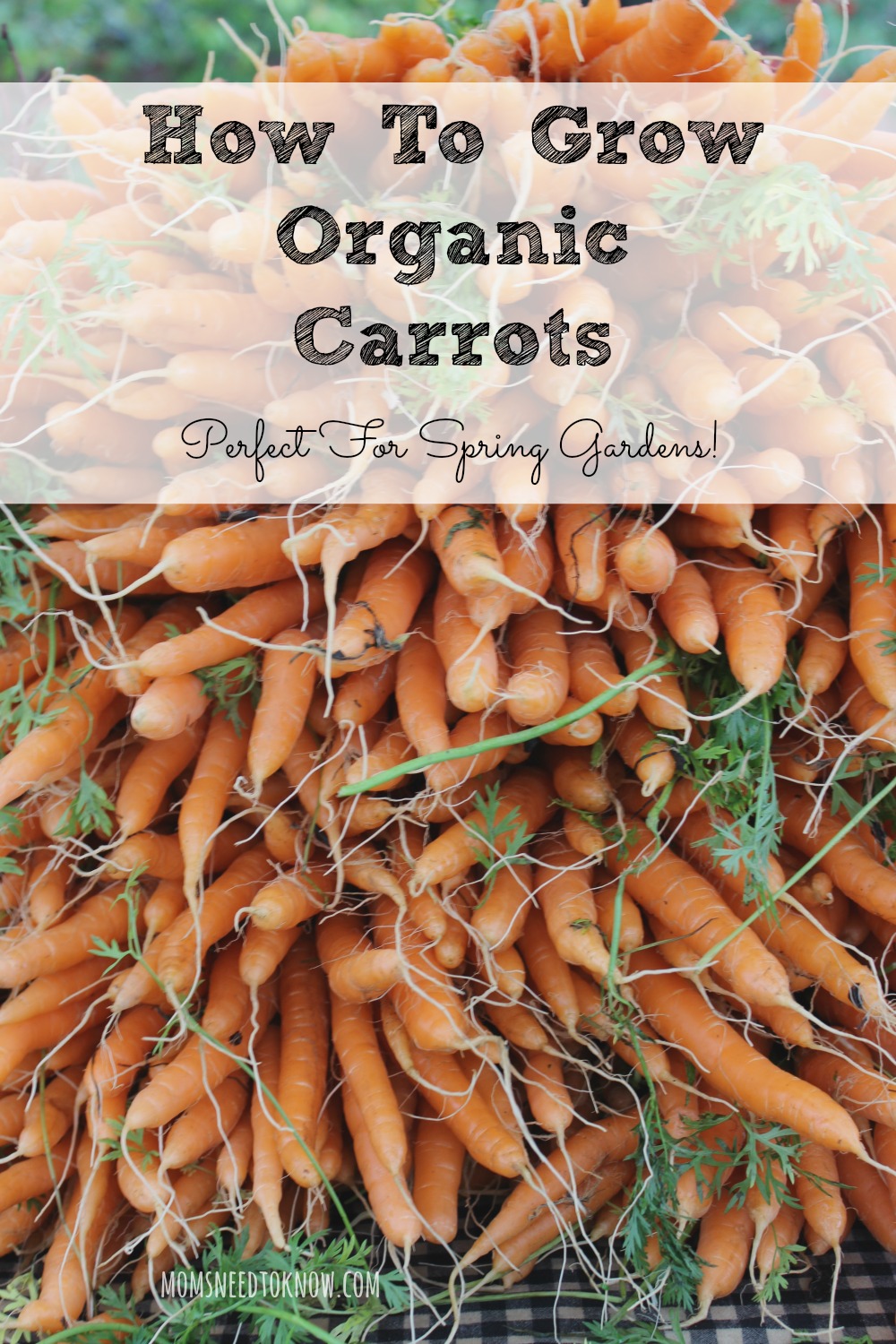 Celery is a harder vegetable to grow than most and absolute finicky about being planted near parsnips and potatoes.
Lettuce sprout up and grow quite easily wherever planted, but they sure do not like beans, beets, or parsley anywhere near them.
Melon plants should not be planted near a potato patch or cucumber plants.
Kohlrabi is part of the cabbage family and this root vegetable is very versatile to cook with. Just remember when planting it, keep it away from the strawberry patches, tomatoes, and pole beans.
Cucumbers are an easier veggie to grow but really are not a fan of cauliflower, potato plants, basil and any strong aromatic herbs like rosemary, lavender, or thyme.
Basil - When growing basil this year, don't plant rue anywhere close to your basil plants.
Potatoes - Growing potatoes in the vegetable garden is a must, but they sure have a lot of other plants that they don't grow well next to. Don't grow potatoes next to cucumbers, melons, squash, sunflowers, tomatoes, or turnips. Told ya that they don't place nice with others! Better yet - come back next week for my tips for growing potatoes, including how to plant to plant 100 pounds of potatoes in just 4 square feet!
Have anything to add?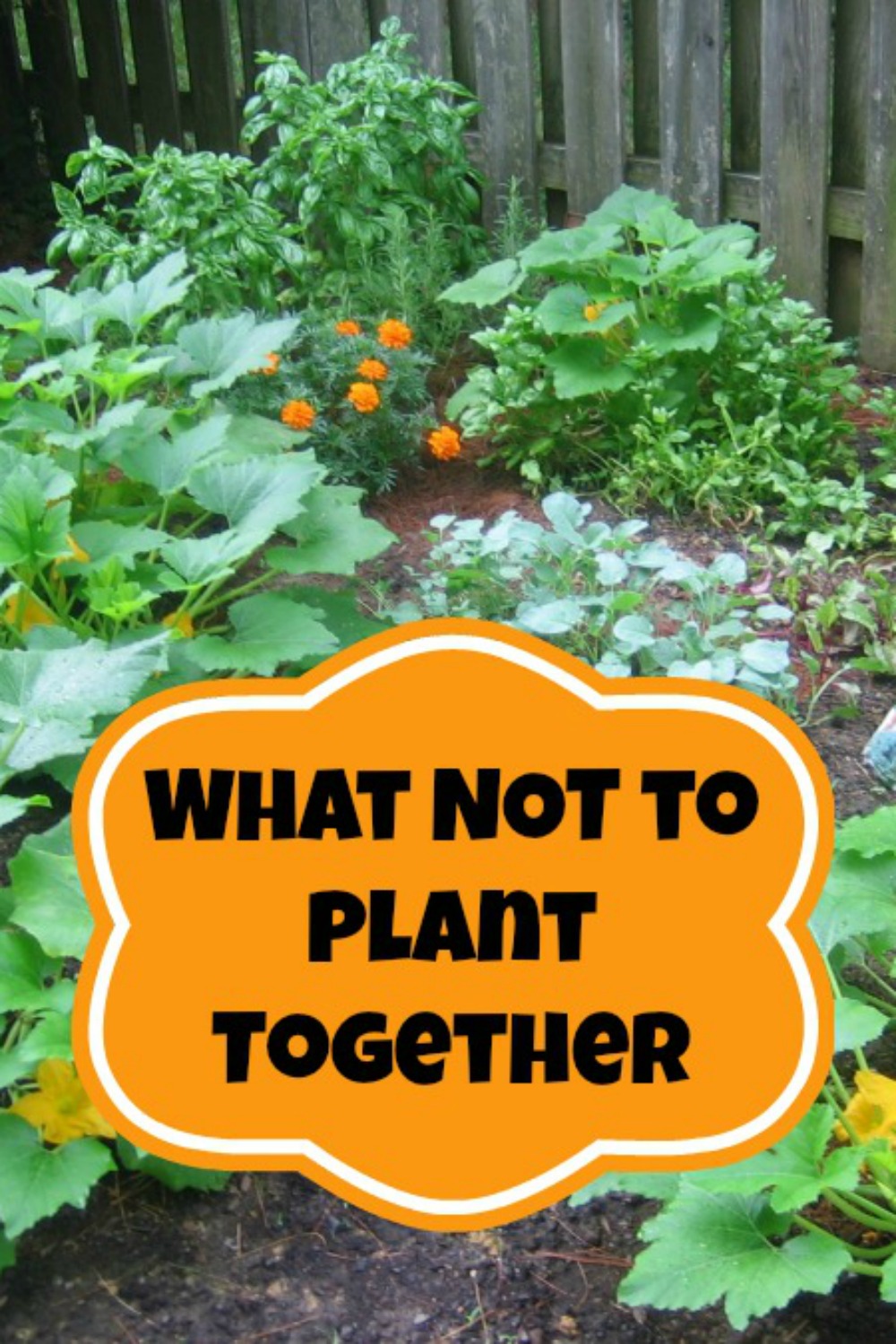 Don't forget to check out Part 1 in this series: Companion Planting, What NOT to Plant Together!