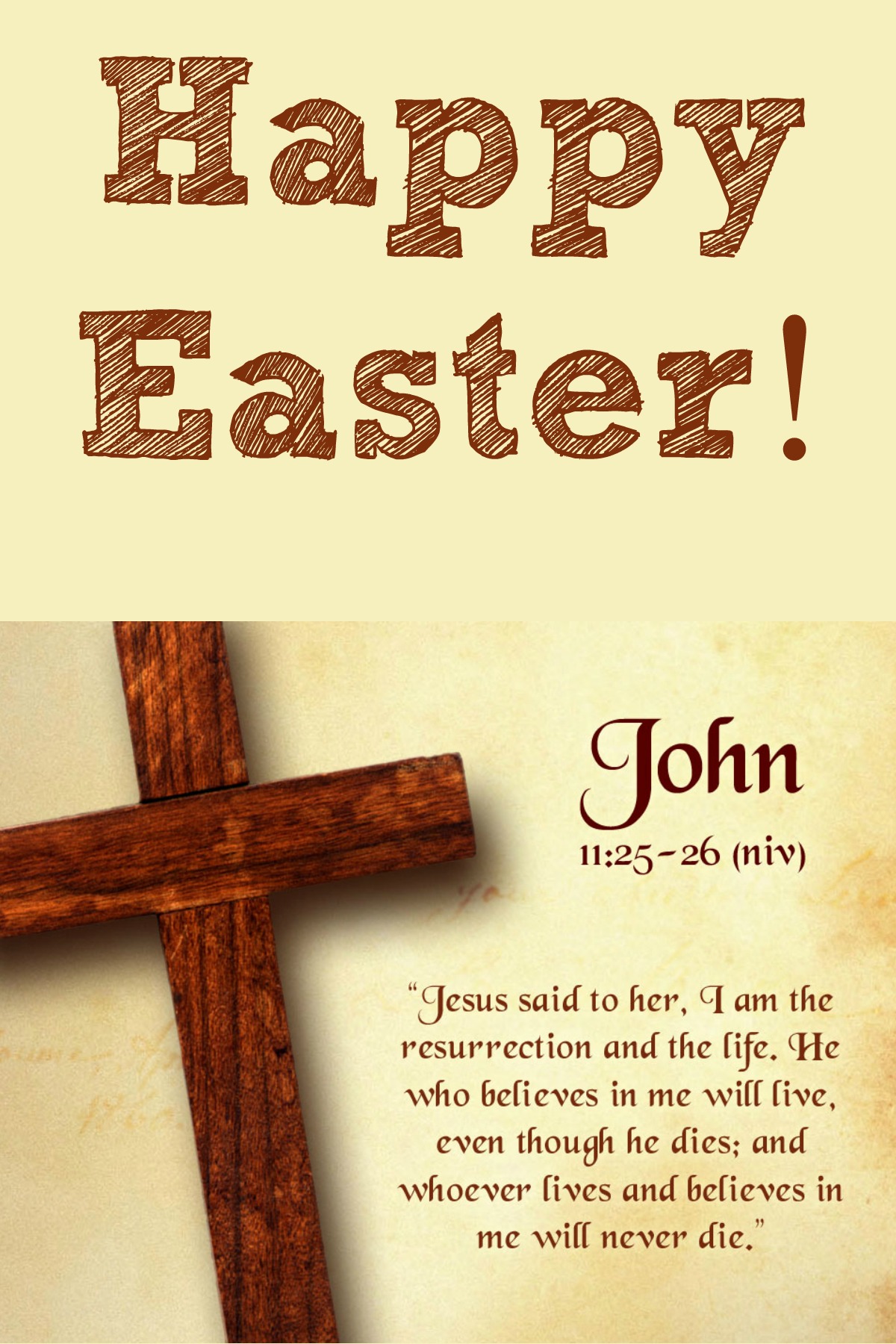 From my family to yours, I wish you a very happy Easter!.
For my readers who celebrate, let us rejoice in the risen Christ.
For my readers who do not celebrate, please enjoy the "forced day off" as most stores, etc are closed today. Spend some time enjoying your family, working in the garden or just binge-watching a series on Netflix!
As many of you know, my husband is a manager of a major home improvement store and Easter is usually a big day for them because it is the day that people start to think about Spring Gardening - so be sure to check out all of my gardening posts if you are planning on that today.
I will be spending the day with my family as we go to church in the morning, do our annual sacrifice of the butter lamb, eat a TON of ham and laugh at ourselves as we each tell stories about the other.
Happy Easter!
I want to know Christ and the power of his resurrection and the fellowship of sharing in his sufferings, becoming like him in his death, and so, somehow, to attain to the resurrection from the dead. Not that I have already obtained all this, or have already been made perfect, but I press on to take hold of that for which Christ Jesus took hold of me." – Philippians 3:10-12