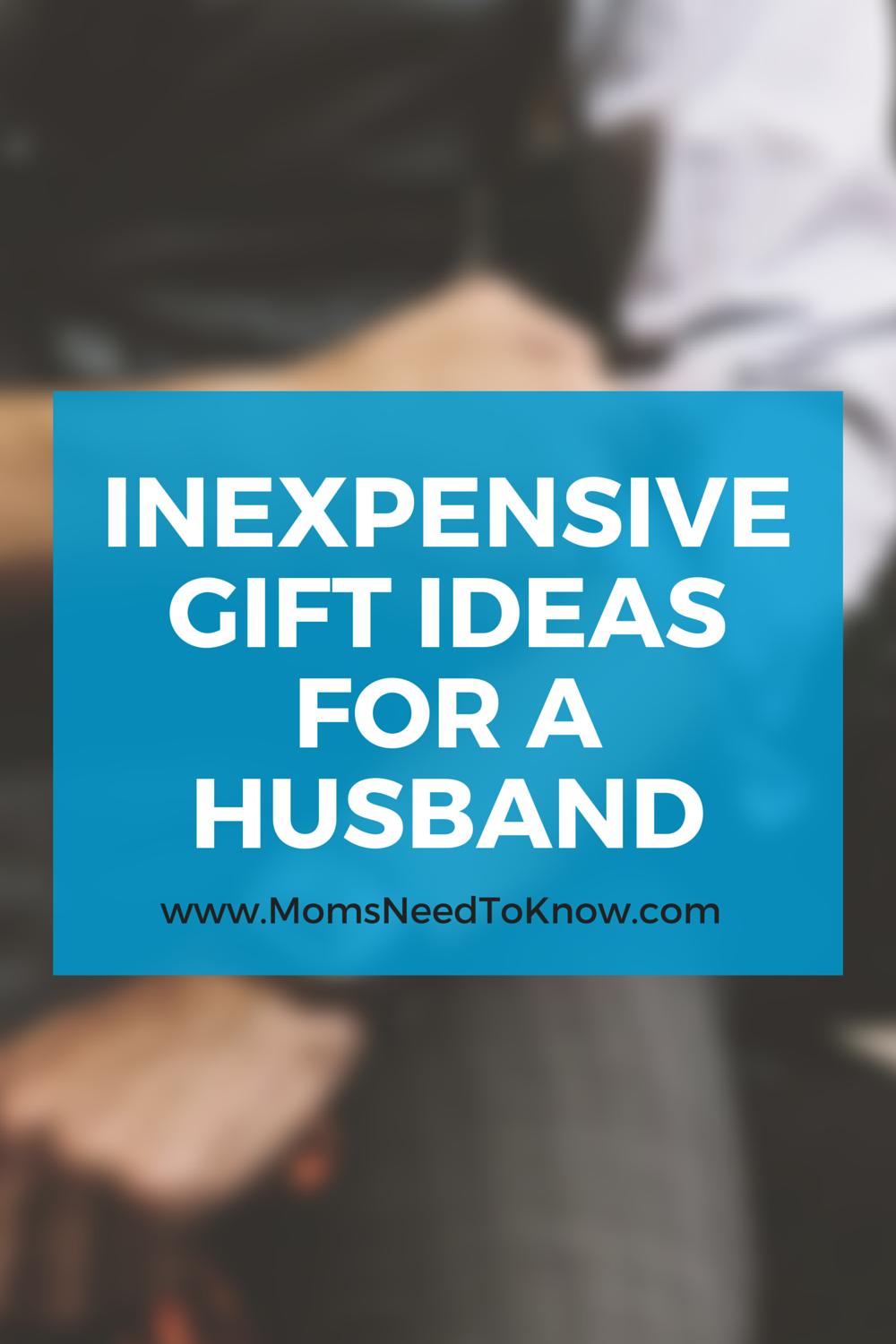 Is it that time of the year again: Birthday? Anniversary? Christmas?
Whatever it is, if you are looking for gift ideas for your husband without spending too much money, then my post today should give you some ideas and options to choose from.

Now I do not have a husband however I am a man so I know what men like when it comes to gifts.. and it's not those colourful socks you had in mind.
*No disrespect to colourful socks, I own 3 pairs of them! 😉
I know men are difficult to shop for, especially your husband since you have to live with him if he doesn't like your gift, but I am sure you will find some thing he'd like in the list below.
Let's get started...
Inexpensive Gift Ideas For A Husband
A Premium Shaver

I know what you're thinking; "how cliche".
However, every man needs a premium quality shaver.
It's an absolute must for your man to keep looking good. Even if he is trying to grow a beard, a premium, good quality shaver will help him keep his beard cleanly cut and healthy.
If your husband hasn't got one yet, get him one. You'll both be pleased with it.
A New Toy
All men love toys, we never grew up... but nowadays they call them "gadgets" so we'll go with that for now.
If your husband likes gadgets, and you should know by now if he's constantly itching to buy a new one, then a cool new gadget will be ideal.
Some are expensive yes but there definitely are inexpensive gadgets to choose from.
Think iPhone docks, fitness bracelts, tablet accessories and such.
Something For That Man Cave
We definitely do like manly things, things you would probably complain about if found in the "common areas" of the house.
If your husband is a lucky one and is allowed a "man cave", then something for it will definitely be appreciated.
A new poster from his favourite movie, some sports merchandise from his favourite team or a cool beer / wine / whisky accessory will always come useful in a man cave.
A Clothing Item
Ok another "cliche product" but if your man likes to dress up, a new swanky clothing item will always be appreciated.
If he's not the "dressy type", this this will be the perfect time to (hopefully) introduce him to a new way of dressing rather than jeans, sneakers and t shirt with a beer logo on it.
Online retailers are great for finding clothing items that won't break the budget, you just have to know what you're looking for.
A new tie, new shoes or a couple of new sweaters or buttoned up shirts will be a great addition to any man's wardrobe and you can easily find them for less than $100.
A Gift Card
If all else fails, a gift card so he can buy whatever his heart desires is always the safest best.
Amazon, BestBuy, Macys and all other major retailers all offer gift cards and you can buy them directly online and have them delivered to you in a few days.
This is a perfect item for the man that "has everything" and he would be in the liberty of getting anything he wanted.
Just make sure not to judge if he blows his gift card on something hideous. It's his gift card, his gift, his choice!
Thank you very much for reading. I hope this has given you some ideas on what to get your husband on his special day.
I know there are many more things you can gift your husband but you always have to keep in mind his interests and his hobbies.
Be sure to check out my 8 rules for gift giving that I think you should know before buying anybody a gift.
If you liked this post and took me up on one of my suggestions, please do leave a comment below and let the whole 'Moms Need To Know" community how much your husband likes his gift.
Also, if you have any more ideas... we'd love to hear them too so do not hesitate to leave us a comment with your recommendations.
Thanks again and good luck.. 😉
Chris Lee Author Bio

Chris Lee is a blogger at www.acoupleofgifts.com. A blog dedicated to finding the perfect gift for the perfect person at the perfect price.