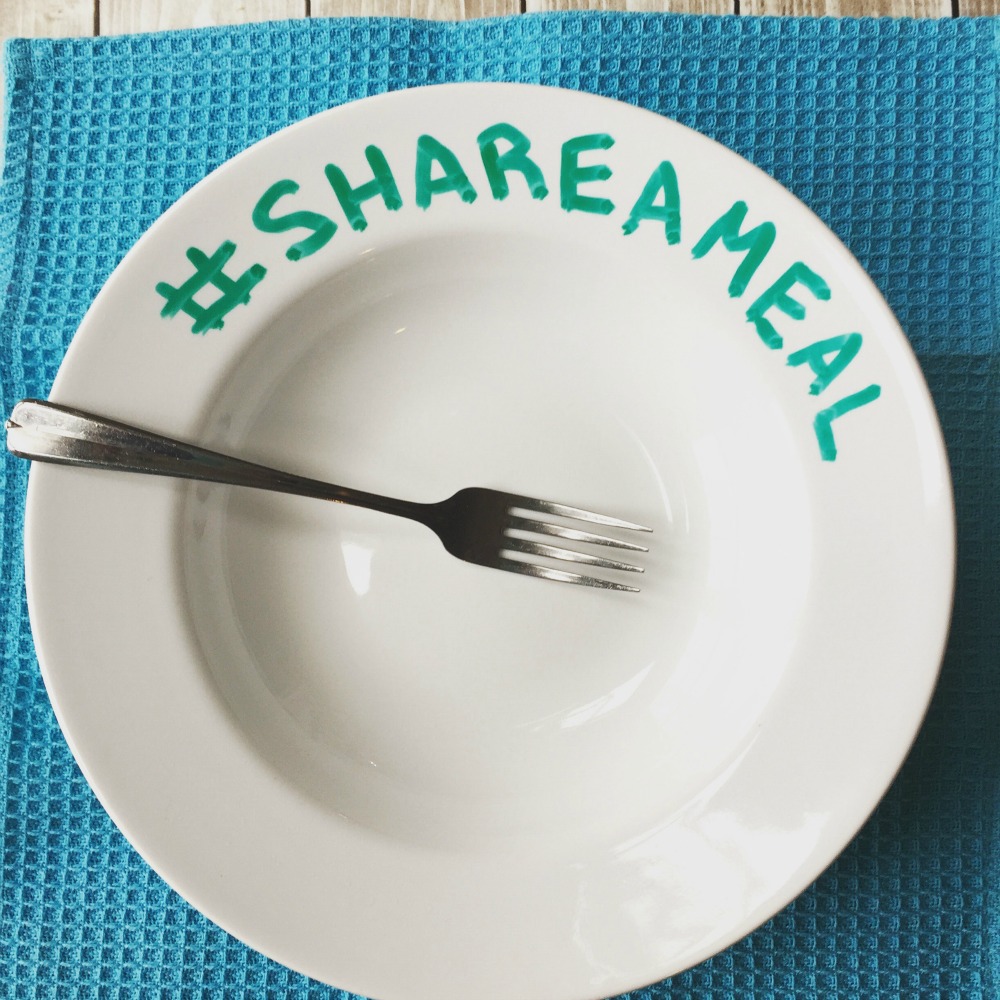 Our family has had their ups & downs when it comes to money over the years, but never have we our our children ever had to worry about going hungry.  Sadly, that is the case for the 1 in 5 children that face hunger every day.
One in five children.....I look at my son playing with 4 of his friends and think, statistically, 1 of them may not know where their next meal is coming from.
Fortunately Unilever thinks that this is just as horrible as I do and, in partnership with Feeding America, wants to provide more than a million meals this holiday season!  In the last 5 years, they have already provided 30 million meals! (learn more at brightfuture.unilever.us )
And here is where you come in and can be part of helping:
Use coupon in the November 15, 2015 coupon inserts (Unilever coupons are typically in the Redplum insert) to purchase Unilever products like Dove or Hellmann's either in-store or on Amazon Prime Pantry.  For every coupon used, Unilever will donate one meal to Feeding America.
Look for #ShareAMeal  on social media.  When you engage with the hashtag #ShareAMeal, even just a simple "like", retweet or share, a meal will be donated.  You can also take a picture of an empty plate and post it to Instagram or Twitter using the #ShareAMeal hashtag!  Just look at how many people are already doing it on Twitter!
Share a meal at your home, on your block, or in your community.
Give back to your community by supporting your local food bank or Feeding America.
No child should ever have to worry if they are going to have a meal each day and I am so proud to have participated in the Unilever brightFuture #ShareAMeal blog program as a member of One2One Network. I received compensation but all opinions are my own.