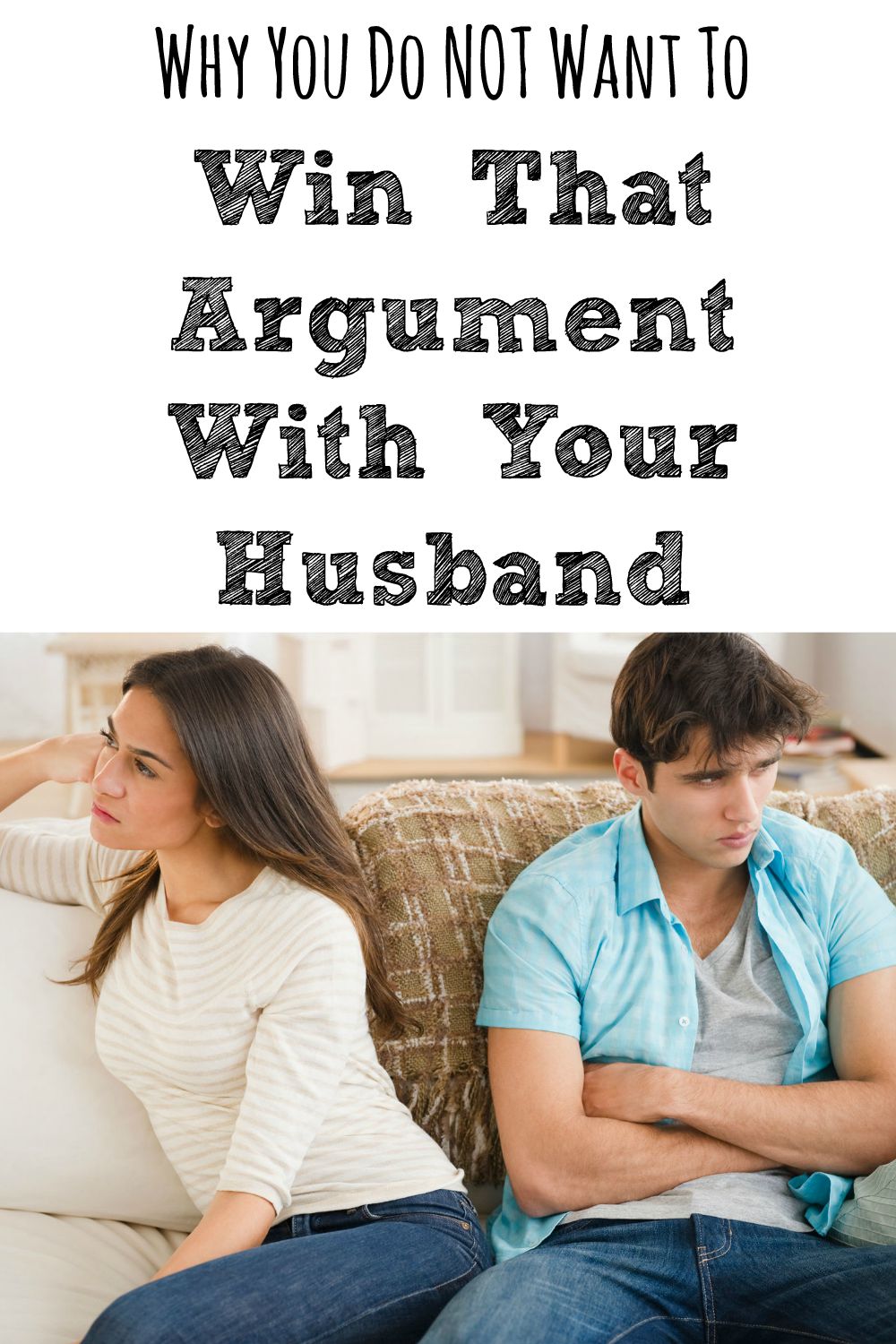 In a few weeks, I will be celebrating my 21st wedding anniversary with my husband.  In October, we will celebrate 25 years as a couple.
How have we managed to stay together for so long?  It's not because we have never had money problems (one of the leading causes of divorce).  It's not because we don't occasionally argue about things like the kids, the house, the lawn, how long the other works, where to go on vacation, the proper way to load a dishwasher or any of the things that make married couples squabble with each other....

And I am not one of those women who thinks it is fine for her husband to "send her to her room" where I pick up LEGOs and then ask my husband "Am I in trouble?"
It's because 99% of the time, neither one of us is "fighting to win".
You see - about 22 years ago, when we got engaged, one of the requirements of our church was that we had to go to "pre-marriage classes".  It was held at another local church and (I believe) was 4 nights, 2 hours per night.  I don't remember much of what was said at those classes, but both Brad and I remember and live by 1 thing that was said:
"Never fight to win. If you win, that makes your spouse the loser - and who wants to be married to a loser?"
I know that it sounds simple - and maybe it is. But it is a what has kept our marriage strong and allowed us to turn almost any argument in to a rational discussion.  It becomes more about trying to express our reasons for wanting to do things our way, but being open to the idea that there may be another way of approaching the problem. You can't have a decent discussion and come to a compromise that won't make one of you resentful if all you are trying to do is "win'.
Of course, this rule isn't going to work if what you are arguing about is infidelity, physical abuse, drug or alcohol abuse or the more serious things in life.  
But the day to day arguments that arise?  Give it a try!