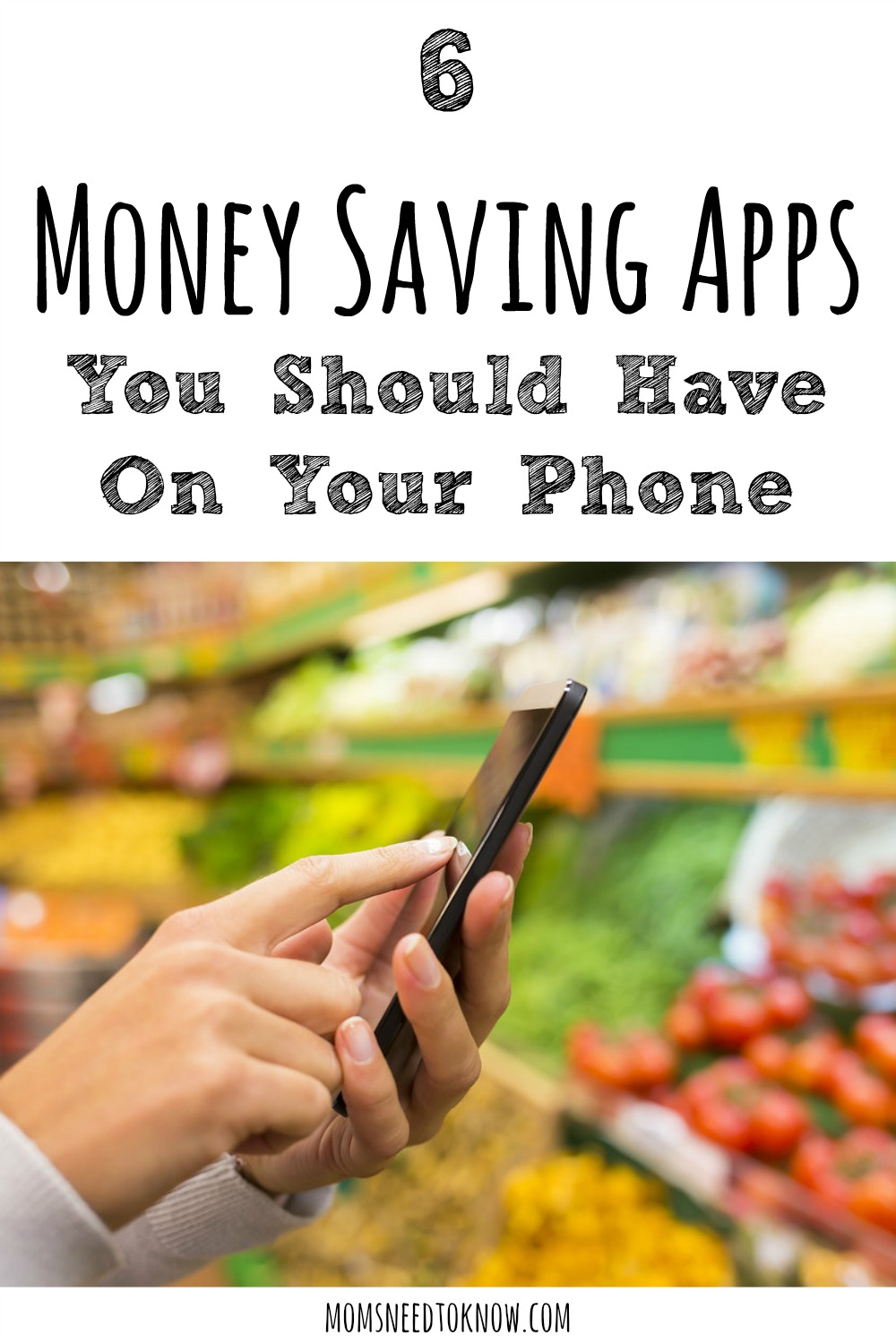 Saving money and getting the best bang for your buck is a must in today's economy. If you listened to your grandparents talk about pinching pennies during the Great Depression you probably understand the importance of saving every cent. One thing Grandma and Grandpa didn't have that you do is a number of great smartphone apps to help you save as you do your grocery shopping. Check out these top grocery apps that you need to have on your smartphone.
Favado - This mobile app helps you save money by letting you know where you can get your favorite items for the cheapest price. You can use the app to create a shopping list which can then be emailed to you. The app will match up coupons, secret sales, and posted sales at local stores to tell you where to shop.
SavingStar - With the SavingStar app, you can check for participating stores near your location, add your store loyalty cards to the app and then start saving by activating the coupons available. Check the app every week for new deals (they usually have a freebie each week as well as a produce deal each week). You get cash back on your purchases and who doesn't love that?
Ibotta - With Ibotta, the app gives you options for deals. You check your favorite stores and each store lists a number of items with a rebate. The rebates are usually 25 cents but some may be more. In order to unlock the rebates you need to qualify by answering a simple survey question. After you buy the specific item, you scan your receipt using the app and the bar code on the item then wait. The app checks the validity of your purchase and if everything's cool, you get the rebate deposited to your account.
Jingit-  Jingit lets you get cash back on your purchases, earn by checking in at certain stores, and earn by watching video ads. To earn on purchases, you will have to scan receipts and then wait. The more you use the app, the more opportunities you will have to save a few bucks.
SavingsCatcher  - SavingsCatcher is specific to Wal-Mart stores only, but it takes the guesswork -- and the work -- out of price matching. The app does it for you. Scan your receipt and the app checks local competitors for cheaper prices. If cheaper prices are found, you get the difference deposited to your account. You can receive the money on a gift card or an American Express Bluebird card to be used at Wal-Mart.
Cartwheel - This Target-only app is handy if you don't like carrying coupons around. Choose your deals then download the coupons and when you check out, show the cashier your digital coupon on your smartphone. Instant savings!
Check these apps out and start saving. A few cents or a few bucks here and there may not seem like much, but they certainly add up!
Do you have any other favorite apps for saving money?