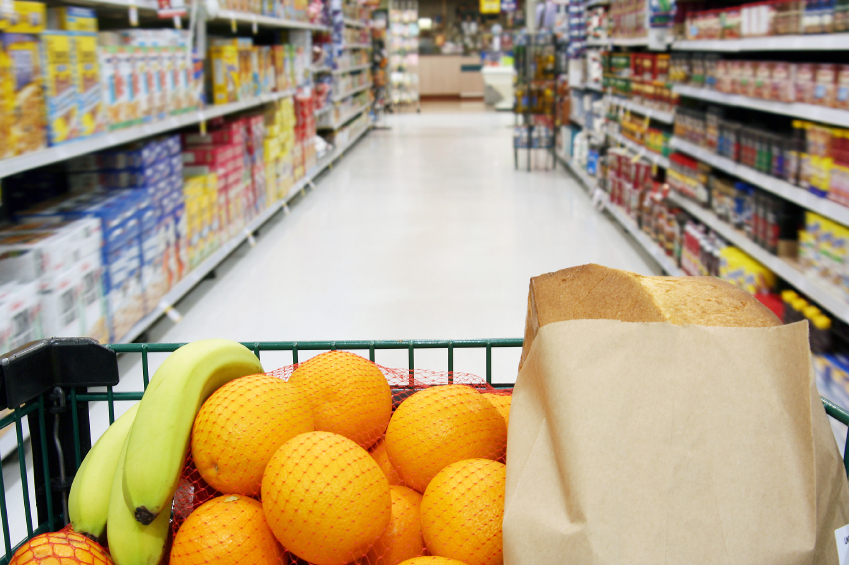 I thought about creating a whole new post for each of these, but then I thought..."I've already done the work? Why retype them?"
So here are a few of my favorite past posts:
Baby Steps to Saving On Groceries
Baby Steps to Creating a Stockpile
Why Buy Things You Don't Need?
These are all aimed at Beginner Couponers and I hope you will find them helpful!!  Of course, please feel free to ask me ANY questions!