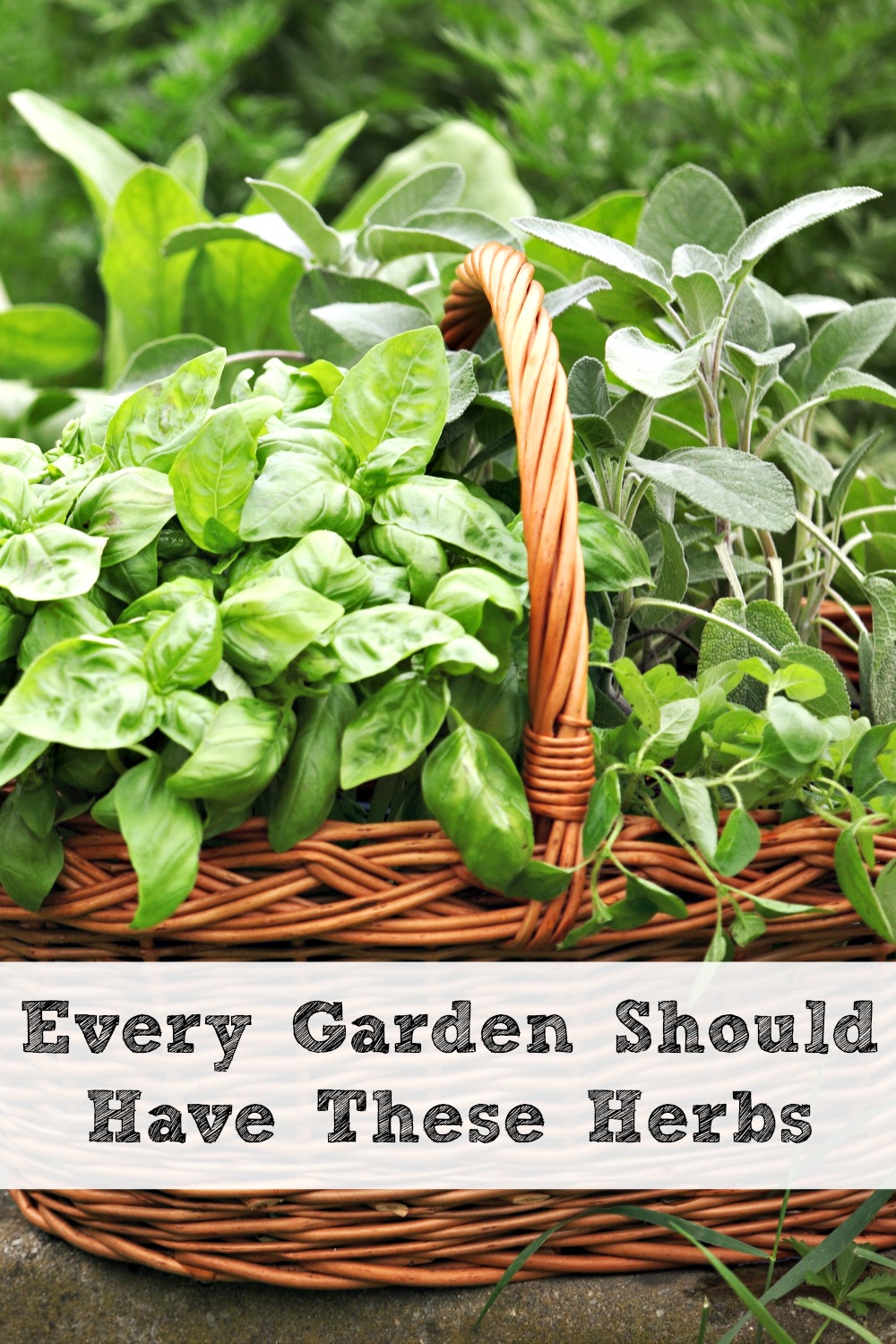 It is gardening season and as we are planning our Spring garden, it is time to figure out just what should be growing this year. Maybe you have your flower beds all planned out with pretty annuals and steadfast perennials. The vegetable garden has all the staples and a few extra awesome veggies like artichokes.
Now it is time to think about your herb garden. Every garden should have these herbs and here are some ideas on where to plant them (but don't worry - if you don't want to take up too much space with for your herb garden, you can always grow an herb container garden!)
Basil
It is hard to think about an herb garden that doesn't include basil. In warmer zones, you want to plant basil 8-12 inches apart from other plants. Basil can grow to be about two feet tall and will bush out with proper pruning. In colder climates, plant basil in an 8-10 inch container so you can bring it inside if a cold spell sweeps through. Basil loves it hot and likes to be kept evenly moist. Don't forget to check out my tips for growing basil!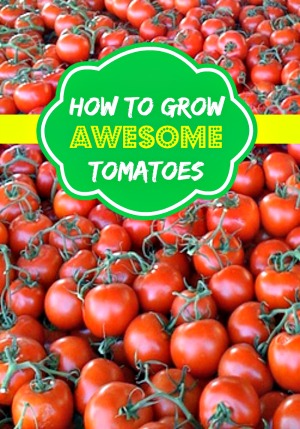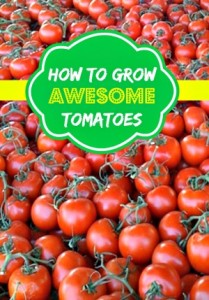 Thyme
Thyme comes in many different varieties and is a great addition to your herb garden. Thyme spreads out more than it grows tall. In containers, plant thyme on the edge so it will trail over. In a raised bed or traditional garden, plant along the edges as well. The light scent and flowers attract butterflies and bees that will pollinate the rest of the garden.
Oregano
If you love cooking with herbs, planting oregano in your herb garden is a must. It has a beautiful aroma and an earthy taste that lends well to Italian and Mediterranean dishes. Oregano grows 14-16 inches tall and wide and can handle dry, hot weather. It does great at the base of taller plants that have been staked up.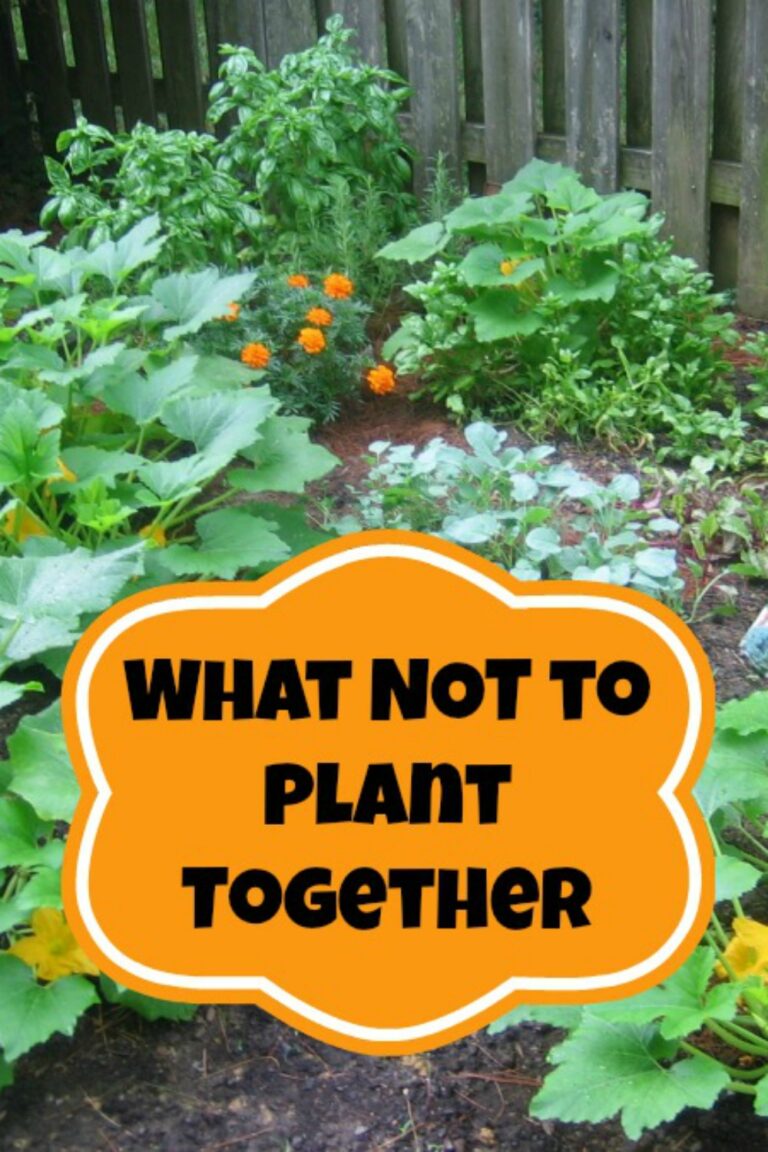 Rosemary
Now rosemary grows into a small shrub and you need to take into the size this plant can get when planning on where it should go in your garden. It can spread 3-4 wide and 2-3 feet tall. It works great in a large container all on its own. It can also be planted directly in the garden as a perennial.  Make sure it is on the edge or separated by a bit of space or it will cover those plants close to it. Rosemary grows on woody stems and you can harvest both new shoots and leaves on those woody stems.
Oh - and don't forget to check out the gardening rules that you should never break!