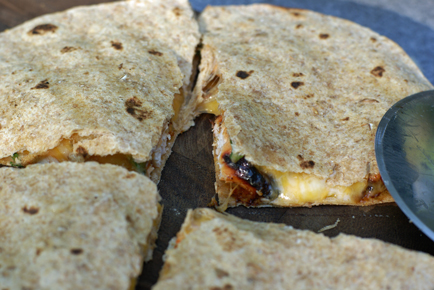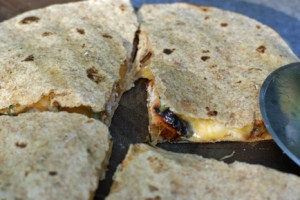 Need a supper idea that you don't need to cook inside and heat up your home? These Grilled BBQ Chicken Quesadillas are perfect! To make them you need:
2 chicken breasts, diced and coated in BBQ sauce
1/2 cup BBQ sauce
8 tortillas
1-4 cups shredded cheddar cheese
Couple cilantro leaves, chopped
4 corn cobs
Read more: http://www.5dollardinners.com/grilled-bbq-chicken-quesadillas/#ixzz2ZWw4hhxD
Head over to $5 Dinners for the full recipe!