If you are looking for a way to make money, you might want to try to write for blogs. But before you take that step, there are a few things you need to know!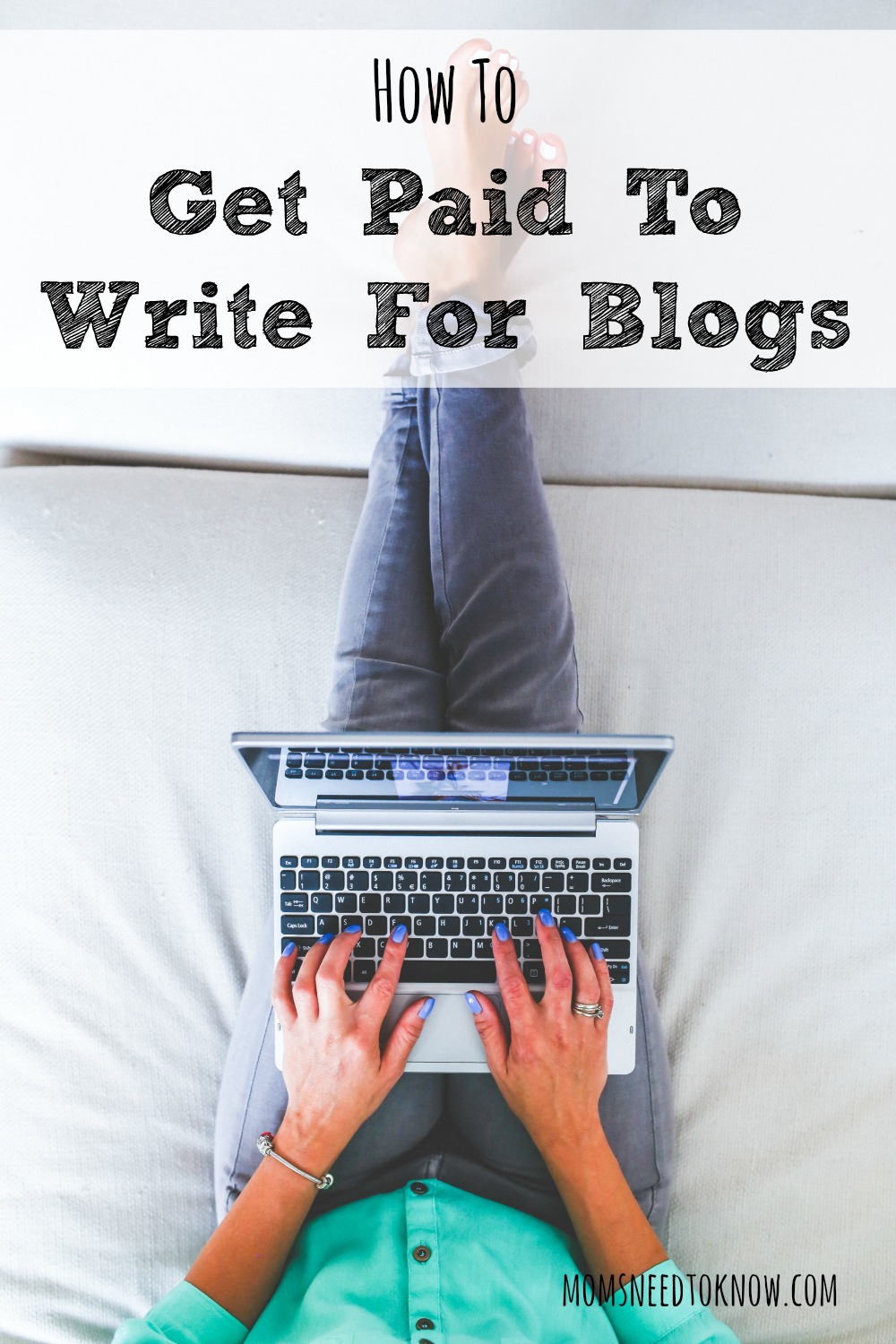 Blogging is a great way for people to make money. It has helped to Unfortunately, many bloggers start their blogs and then get busy with other things.
This is actually good news for writers. You can offer your services and get paid to write for blogs. You need to keep some things in mind though. Let's take a closer look at how to get paid to write for blogs.
Have a Good Grasp on Spelling and Grammar
First things first. You want to make sure that your spelling and grammar skills are up to par. Bloggers are not going to pay you if your article samples include several mistakes. If you need to polish your skills, consider taking online courses. There are a number of places online, including Grammarly.com, that will help you improve your writing skills.
Create an Online Portfolio
If you've been writing articles for several years, create an online portfolio. Bloggers love to see samples of your work. You can link to articles that have been published with major companies that include your byline. You can also upload writing samples for the categories you are most interested in.
Avoid Sites That Offer Recognition Instead of Payment
There are a number of sites that are more than happy to publish your work without paying you. One company that is notorious for this is Huffington Post. While it can be great to get your name on such a large site, it won't pay your bills. You need to find bloggers and companies that are willing to pay you for what your time and skill level is worth.
The only exception that I would make to this rule is when you are first starting out and trying to build up your portfolio.  Some blogs do accept guest posts and that may be a way to get your first few "example posts" published.
Join Facebook Groups
Facebook groups are a great way to connect with bloggers. There are a number of Facebook groups devoted to connecting bloggers with writers. You can offer your services at a set rate or list titles that you would like to get paid to write. Either way, this is a great way to find clients.
To find these Facebook groups, just search for things like "Virtual Assistant" and "Blog Content" in the search bar on Facebook.
Post Content for Sale
Last, but not least, there are also companies out there that will allow you to post your articles for sale. One company that many writers love is Constant Content. The way it works is that you upload your articles for sale and, once approved, the site will show a third of the article to buyers. If the buyer is interested, they will purchase rights to the article. There are different rights options, including usage rights. Usage rights are a great option if you've published the article elsewhere and still retain the rights to the piece.
Writing for bloggers can be a full-time job that will allow you to work from home. If you love to write, why not reach out to bloggers so that you can do the job you love?