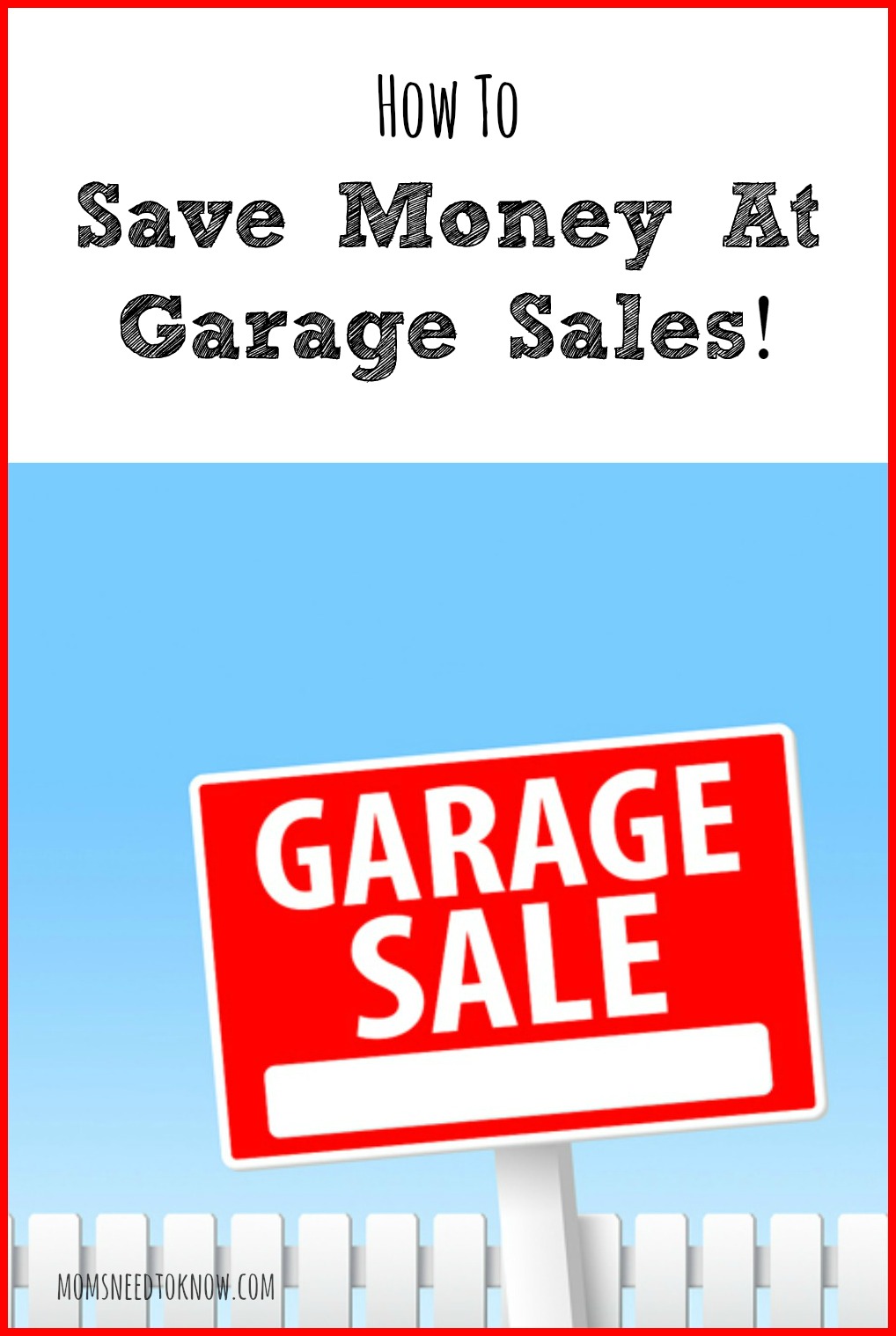 All You Need to Know About Garage Sales
Head down a neighborhood road on any given Saturday in the summer or fall and what will you find? Garage sales up and down the roads, people bringing their goods that they no longer have use for out for others to buy.
Ready to try out a morning of garage sales for yourself? Try out some of the tips below to make the most of your morning and score the best deals!
Get up EARLY!
Even though a few garage sales may start at 8, check for the sales that start at 6 or 7 and get up and get ready for them. There will be fewer people out earlier in the morning so you will have a better selection and get a better chance at some of the bigger items you might be wanting. (Those tend to go first at sales.) Don't worry about how you look or how you are dressed, just throw in some comfortable clothes, grab a cup of coffee to go and head out for your adventure.
Plan your list out ahead of time.
Don't wander around to whichever garage sales you can spot unless you aren't looking for anything in particular. (And if you aren't looking for anything, why are you out shopping in the first place? Sounds like an impulse buying trap!) Make sure to check the newspaper, Craigslist, and Facebook the night before to make a list of all the sales you want to hit. You will also want to have an idea of where these sales are so you aren't going all over town looking for a street. A simple search on Google or Mapquest will help you there. Start at the sales closest to your home and go further out as the morning progresses so you have the least amount of driving.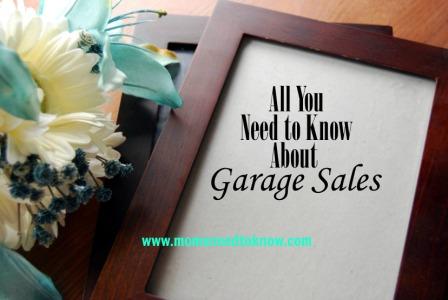 Know what you need.
As I mention above, if you don't need anything, don't go out shopping! If you do need to look for some things, make a list ahead of time or at least memorize what you are looking for. If you are looking for clothing, it might be a good idea to write down the sizes and seasons you are shopping for so when you get to a sale you can ask the owners if they have any of those items and you know what to look for.
Know your prices.
Make sure you know or have an idea of what you are willing to pay for an item before you go out shopping for it.  Set a base guideline for what you are willing to pay for a shirt, a pair of jeans, or a certain toy before you go shopping and don't go over that price. Unless it's a one of a kind item, chances are you will find it at another garage sale later in the morning or on another day.
Some garage sales you will spend only a few minutes at before you realize that the owners have much too much sentimental value in their items because they are asking too high of a price. In my experience, these are the owners that will not negotiate with you. But for most other garage sales, if you don't like the price, just ask! Unlike a retail store, garage sale owners don't need to have a certain amount from an item to break even, they just want to get it sold and often are willing to let it go to a new home for a great deal.
Use the tips above and you should be well on your way to saving money at garage sales in no time!
What is the best deal you've ever gotten at a garage sale?