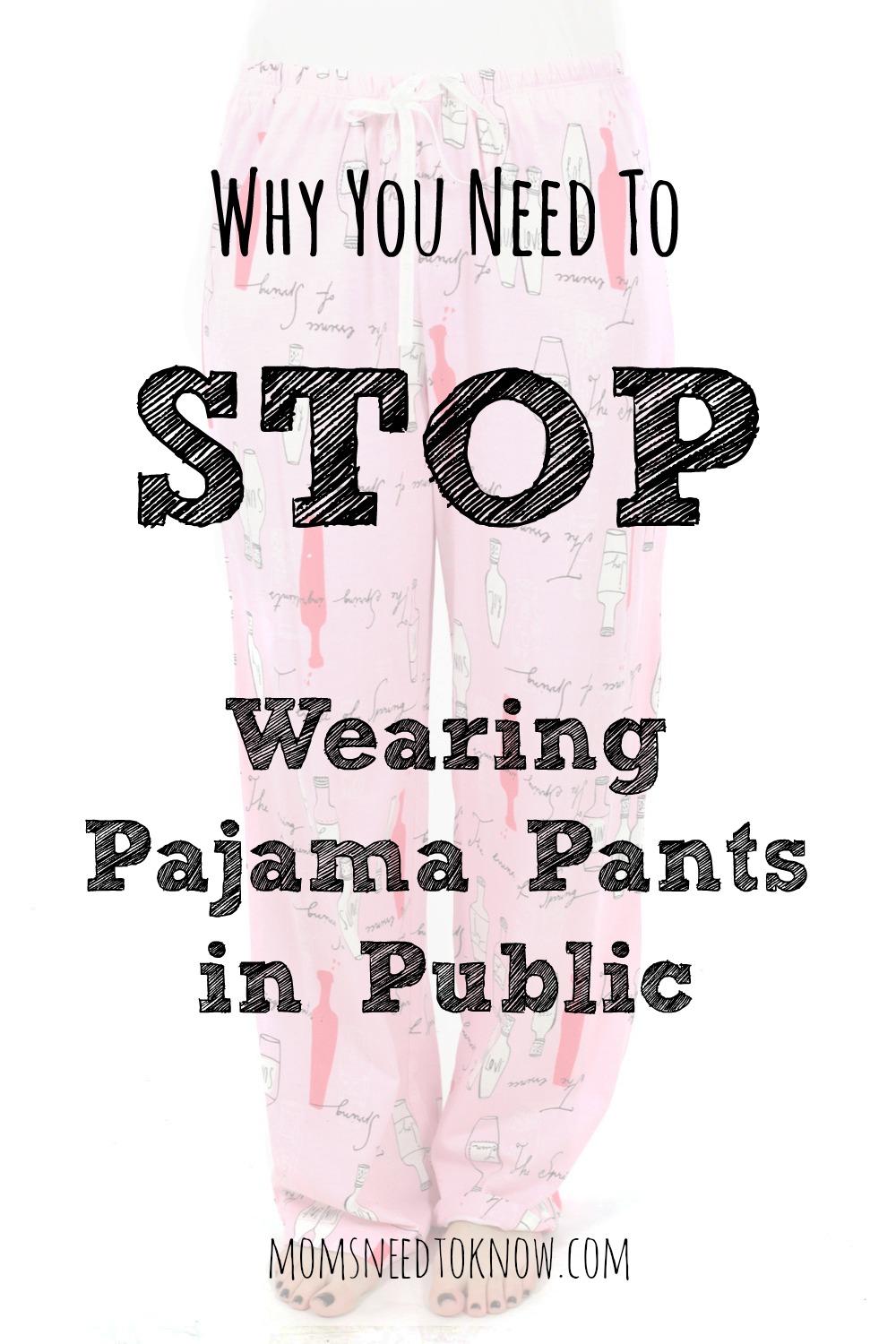 There are not many things that can beat sitting around the kitchen or on your sofa with a cup of java in your pajama pants. The soft, plush material caresses your skin gently while you lounge in the privacy of your own home.
But for some, that pleasure extends all the way to the local Walmart or bank. Wearing pajama pants in public has become okay in our society for a select few and I got to say….I am not digging it. I mean, I have been known to drive my daughter to the school bus stop in bad weather still wearing them and I have even gone out to a drive-through fast food restaurant wearing them...but never did I get out of the car.
Far be it from me to have an opinion and not back it up, so here are five really good reasons people should not wear pajama pants in public:
Pajama pants in public is a major fashion mistake
I am no fashionista but I certainly know what looks bad. Wearing Tweety Bird Pjs alongside your college sweatshirt and snow boots doesn't work. Going out in public like this reflects badly on the fashion sense of our country and your dignity. Have some pride in your appearance and put on some britches and save the jammies for your home life.
Pajama pants in public shows …. things
If you are an exhibitionist, perhaps you should visit a nude beach somewhere. When I go to get a turkey sandwich I don't want to look at your rear end peeking through the worn material of your pajamas. Lord forbid other things poke through. Can we just add pajama pants to the list of grocery store mistakes that people make?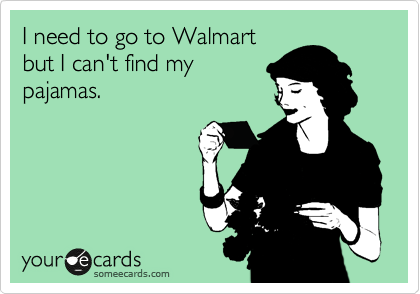 Pajama pants in public is disrespectful
Respect is a good thing and wearing your jammies in public is like thumbing your nose at society. I am fully aware that some people love to buck the system and I get it. Still, they should never do this where kids and others are around to be affected. Show some respect for your fellow man and woman and put on some pants.
They send the wrong message
Depending on where you are and what you are doing, pajama pants sends a horrible message about who you are and what you are about. Showing up to a job interview, for example, says that you couldn't care less. Don't laugh...it happens. Going out in public with this type of clothing on says you are lazy. True or not, it simply looks bad.
You won't sleep nearly as good that night
Have you ever slept in your clothes before? Kind of sucks doesn't it? The reason for that is because you have been wearing them all day. The stick and cling more as the day goes on and are generally uncomfortable by the time you get home and put on something more comfortable. If you wear your pajamas all day long, what exactly are you going to change into? Pajamas are comfortable for a number of reasons but the fact you wear them when you are relaxing is one of the biggest reasons. Save that pleasure for when you are truly at home and resting.
Clearly things are going to happen and people are going to continue to wear those pajamas in public. I know that my little old opinion only stretches so far. Still, if I can help just one person to keep their rear end covered for a bit longer...my work is worth it.