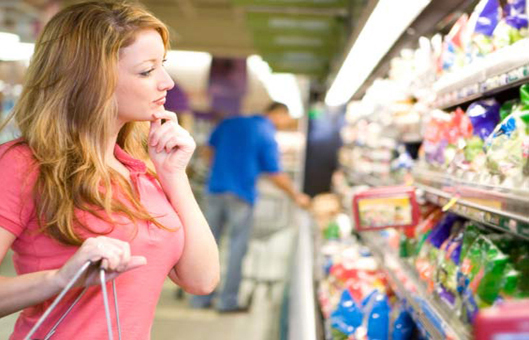 If there is one thing that is true in using coupons (as in life)...it's that "timing is everything" . So many people say to me "yeah - I see a coupon for $1/2 of X product...then I take it to the store and the product is $4.99 that week.  Big Whoop! It's too much trouble and not enough of a return to use coupons".
Well - YEAH...if you sit at your kitchen table on a Sunday morning clipping coupons, then head out to the store 2 hours later to use those coupons..then you will NEVER maximize your savings.
Manufacturers count on you Sunday Morning Clippers! But here is a little secret for you:  with very few exceptions, you should never use a coupon until about 2 weeks after it was in the newspaper!
Sales cycles at grocery stores are on a very predictable 8-12 week cycle.  Most of your needs will hit their rock bottom price at one point every 8-12 weeks.....and the coupon that is released will generally NOT be the same week that it is the "rock bottom price".  You need to HOLD ON to that coupon once you clip it...and wait for the lowest price!
Coupon + lowest price = maximum savings!
Now let's throw in Double Coupons.....
If you live in an area where Double Coupons aren't the "norm", but your store occasionally has those events, make sure that you hold on to those coupons for those events! (I happen to live in an area where all the stores double, so I have a little bit more flexibility with my savings.)
Add Store Coupons
Many stores will release their own coupons that can be stacked with manufacturers coupons.  Pair this savings with a double-coupon event?  You have the "Perfect Storm of Savings!"
What are your best tips for timing your savings?
Looking for more Extreme Couponing tips? Make sure that you check out all the posts in my Coupon 101 and Coupon Ethics sections!