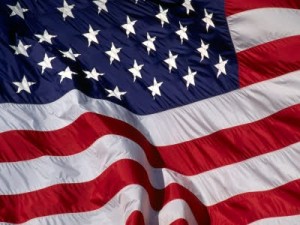 I mentioned this last month and because it's something that I believe in, wanted to mention it again (and now have on my Outlook Calendar to remind me to do it the 1st of each month!)
It's the first (ok - it's the 2nd - so sue me!) of the month which means that it is time to go through whatever coupon organization method you use and pull out the expired coupons.
But WAIT! Before you toss them in the recycling bin....
Many people don't know that military families living overseas can use those expired coupons on base for their food shopping. The Krazy Coupon Lady has a program to ship expired coupons to those men and women who put their lives on the line to secure our freedoms!
And because I believe that helping our military is not a competition, if anyone else knows of other programs that send military coupons overseas, just let me know in the comments and I will update all future posts to include them as well (after confirming that they are legitimate, of course)