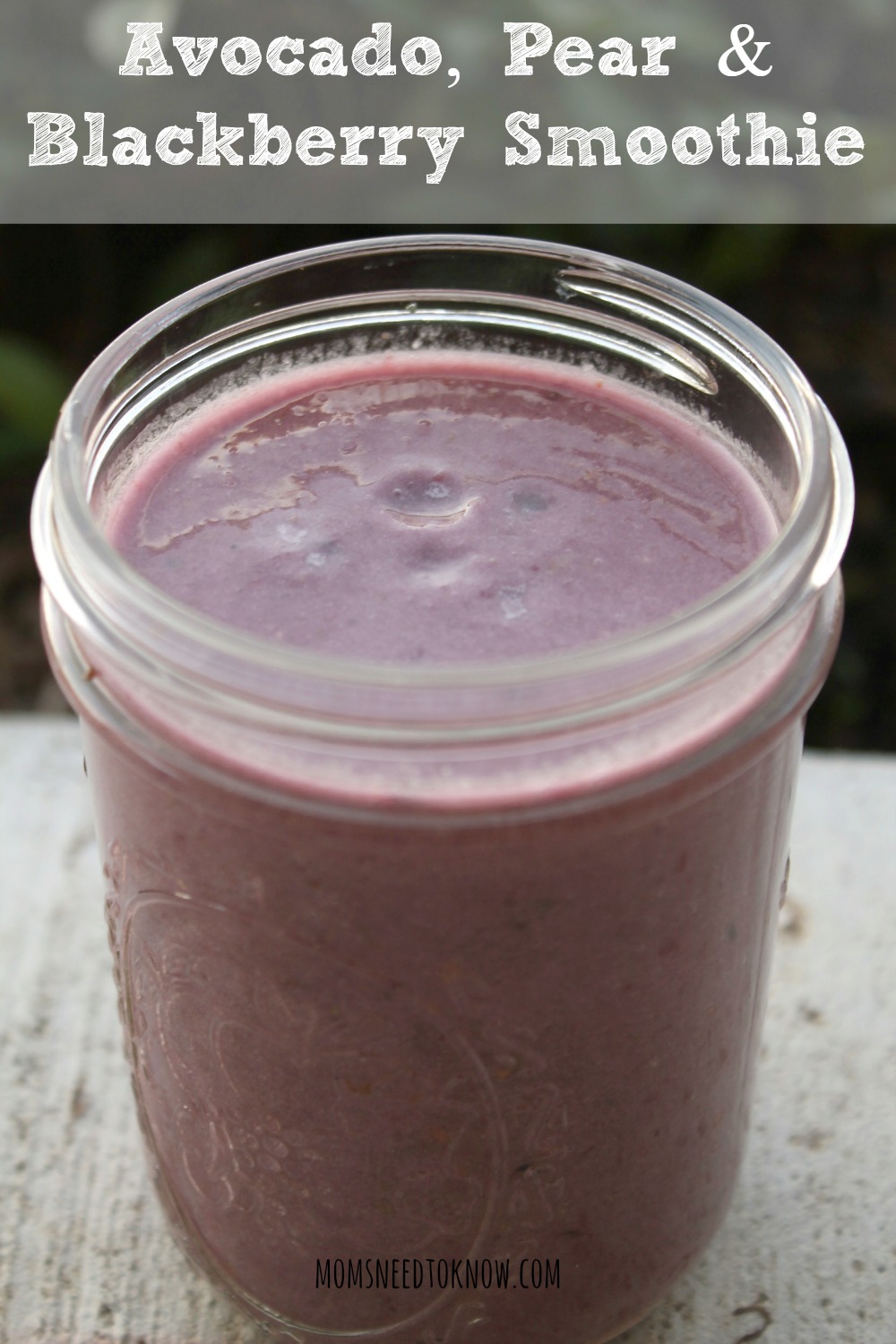 I love juicing and making smoothies and this was a new combo for me. I have been sticking to my just my favorite juices lately, but I wanted a smoothie the other day and I wasn't in the mood for my usual strawberry banana smoothie....and this avocado, blackberry & pear smoothie was delicious and a nice change of pace!
Aside from being delicious, this smoothie is full of antioxidents and good for you stuff!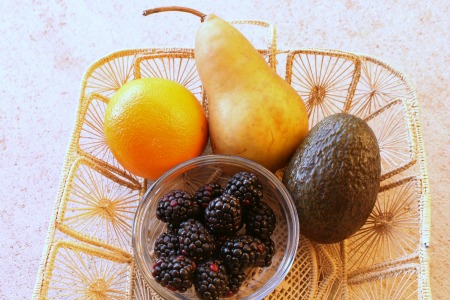 Avocados are high in soluble fiber which helps make you feel full faster and longer. The soluble fiber is great for your digestive tract and slows down the breakdown of carbs in your system. Avocados are also an excellent source of Potassium, Vitamin K, Vitamin C, Vitamin E and Vitamins B6, B9, and B5. (source, source and source)
Pears are loaded with antioxidants and anti-inflammatory phytonutrients. They are a great source of folic acid, which can reduce risk of neural tube defects in babies. Boron helps the body retain calcium and fight off osteoporosis. Pears are also a good source of copper which fights free radicals and helps regulate blood cholesterol levels. (source, source and source)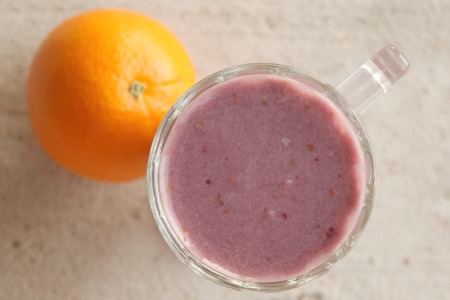 Blackberries are an excellent source of Vitamin C as well as Vitamin K, which supports bone and blood health. "The dark blue colour ensures blackberries have one of the highest antioxidant levels of all fruits. Antioxidants, well-known for lowering the risk of a number of cancers, are a huge bonus, but be aware the berries are best consumed in their natural state to get the full benefits." (source)
All in all - it's a great way to start the day!
Scroll down for the recipe!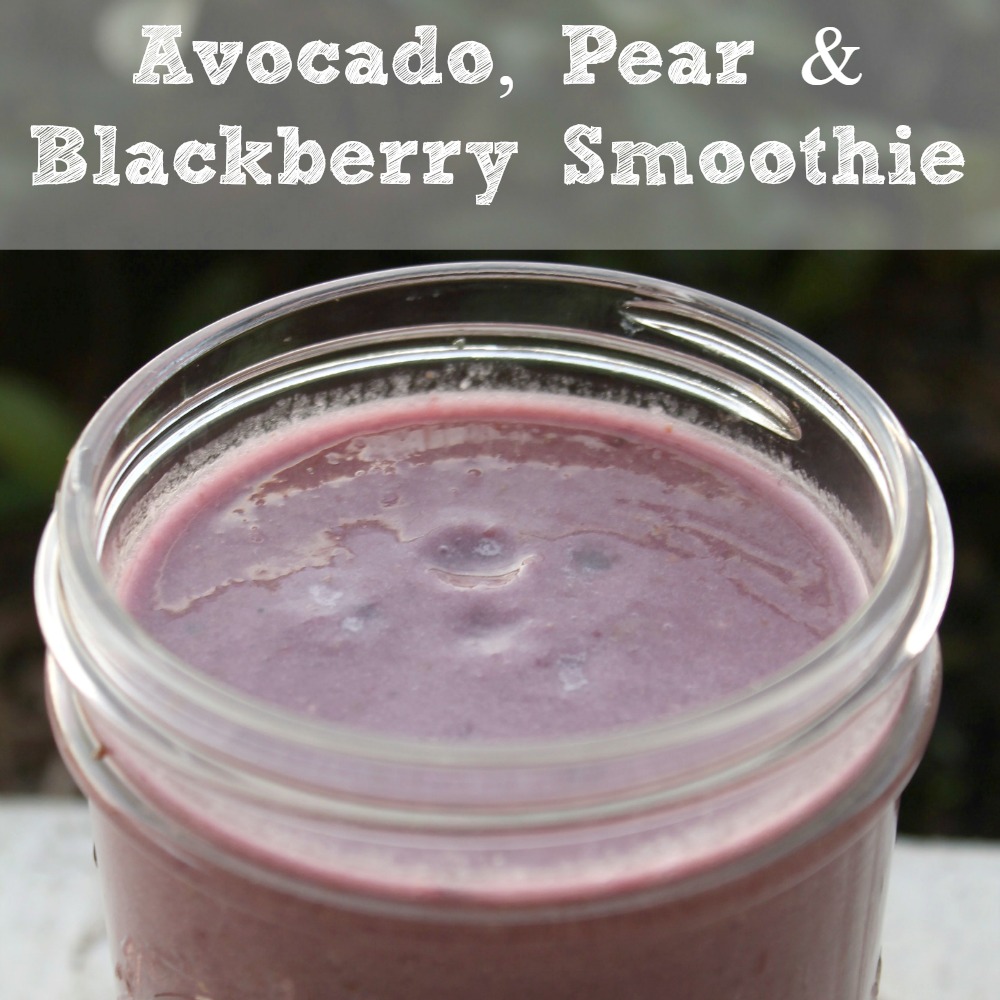 Avocado, Blackberry and Pear Smoothie | Healthy Breakfast Idea!
By Mindi
This avocado, blackberry and pear smoothie is the perfect way to wake up in the morning!
Yield - 1 serving
Preparation Time - 5 minutes
Cooking Time - 0 minutes
Ingredients
½ avocado

1 pear, cored

juice from one orange (or you can throw in the peeled orange if you like the pulp)

¾ cup blackberries

½ cup ice

water to cover the produce
Directions
Place all ingredients in a blender and pulse until smooth
If too thick, simply add a little more water and blend