If you are looking for an easy salsa recipe for your next party, you have to try this copycat Chipotle Mild Salsa recipe!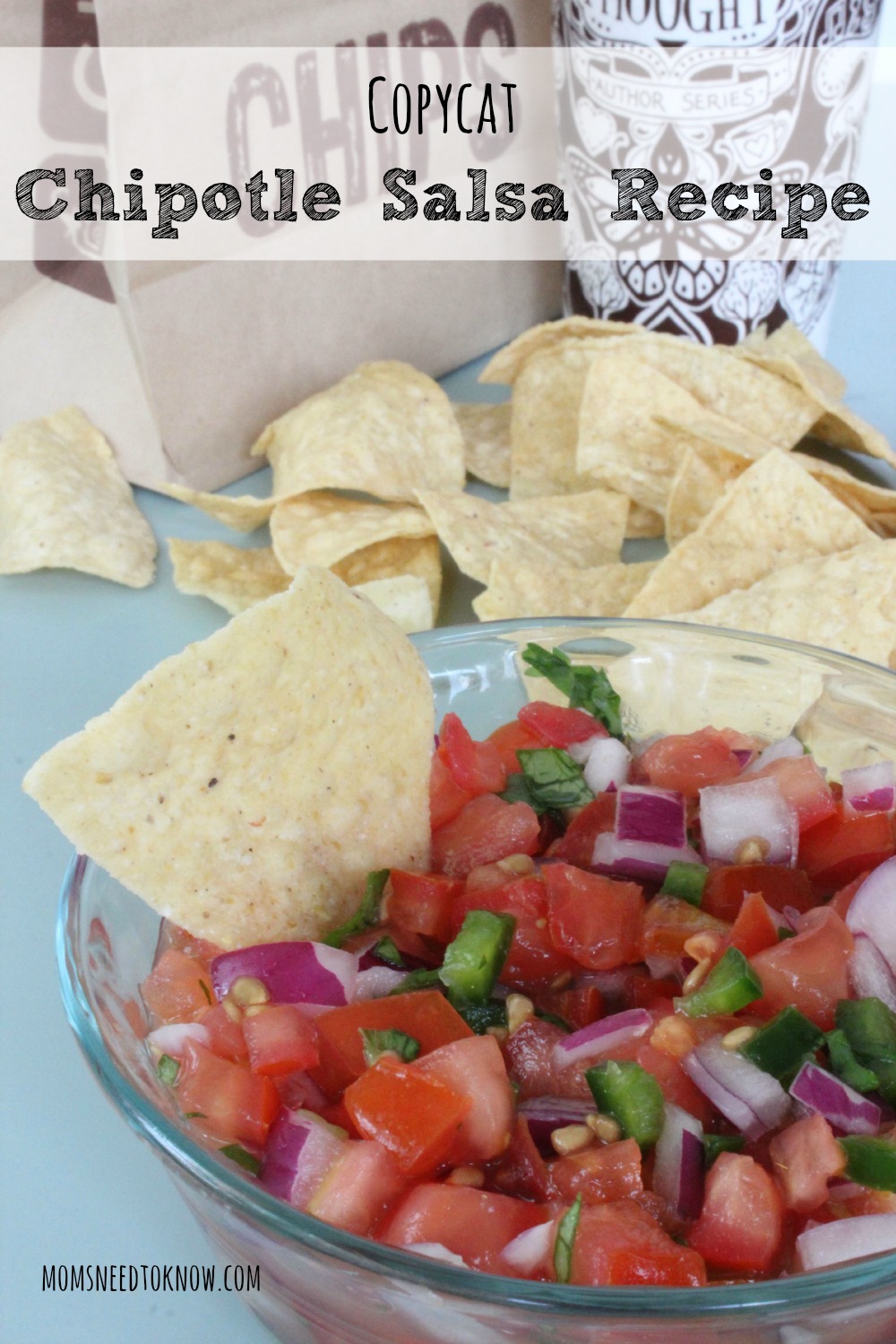 It probably comes as no surprise, but one thing I love about football season is getting together with good friends and great food. There are so many fantastic recipes for football parties out there, and I love trying them all. From Easy Spinach Artichoke Dip to Baked Mozzarella Sticks to this Easy Eggroll recipe, someone is always bringing something yummy around!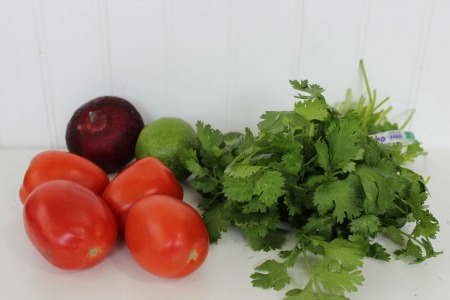 One food that is always a staple at game day get-togethers, however, is salsa. It's easy to make, cheap and great on chips. The one problem with it, however, is that the stuff you buy in a jar isn't always the best for you. While game day parties aren't exactly known as places for health foods, who says you can't make your traditional favorites a little healthier with some simple substitutions? Skip the stuff in a jar, which has too much salt anyways, and make your own salsa with this easy salsa recipe!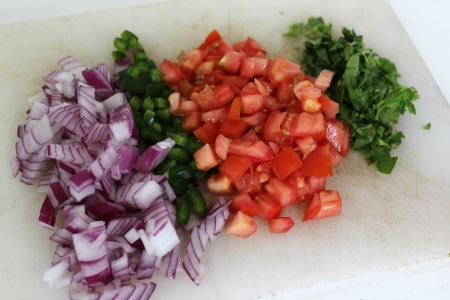 If this easy salsa recipe were just delicious, that'd be enough, but it's also incredibly easy to make as well! Simply chop up the ingredients, stir together and refrigerate--that's all! After about an hour, the flavors of the tomatoes, onion, jalapeno, cilantro and lime will have mixed together for a yummy salsa taste that is hard to beat! You can always tweak this recipe slightly to your tastes so you get an amazing Salsa Recipe that you and your guests will love. This is one Easy Salsa recipe you will definitely want to make again and again!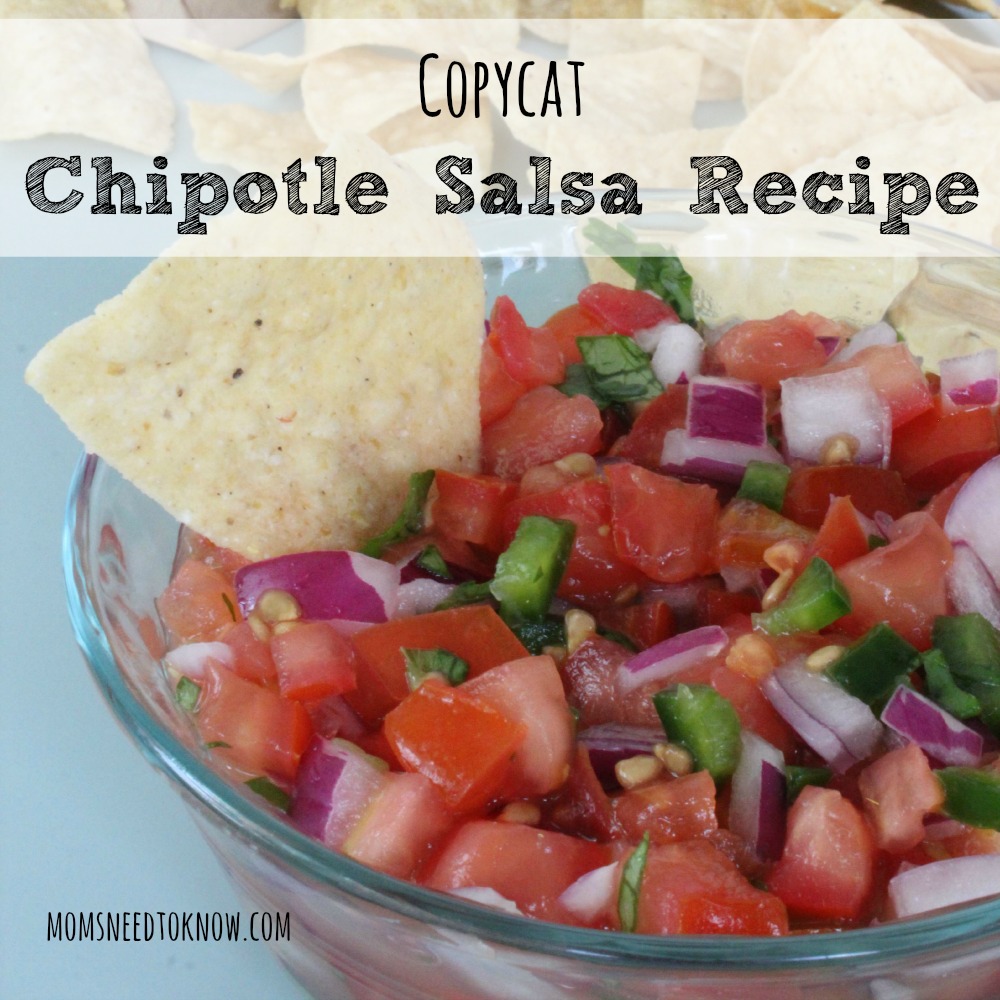 Easy Salsa Recipe | Copycat Chipotle Salsa
By Mindi
This easy salsa recipe is a copycat version of the famous Chipotle Mild Salsa. Packed with flavor and made only from fresh ingredients!
Yield - 12 servings
Preparation Time - 10 minutes
Chilling Time - 60 minutes
Ingredients
3-4 Tomatoes, seeds removed and diced

1/2 Red Onion, diced

1/4 Jalapeno, diced (or more, to taste)

5-7 stems of Cilantro leaves

Juice of 1 Lime

1/4 tsp Kosher Salt
Directions
Remove leaves from the cilantro stems and discard stems.
Chop up cilantro leaves.
Combine all ingredients in a bowl and refrigerate for at least an hour to allow flavors to blend.