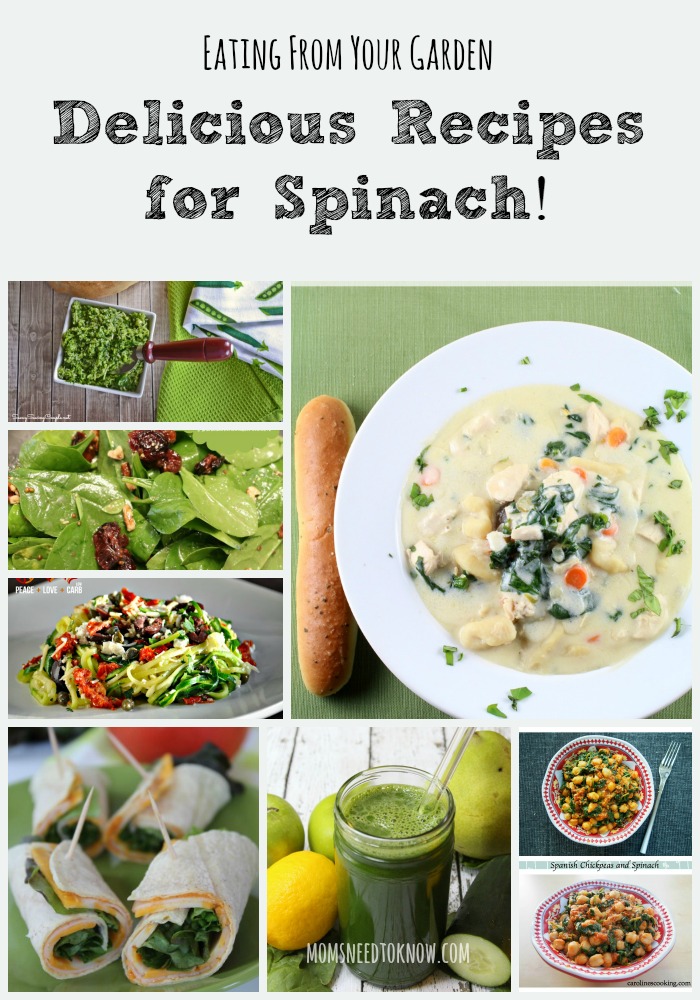 Are you planting spinach this year?  Spinach grows so fast that you are going to need to have plenty of recipes to use it.  After all - what is the point of growing it if it is just going to go bad on the vine?
For the next few weeks, we will be exploring all the different ways to use your fresh-from-the garden produce.
One of my favorite ways to use up my spinach is to just make a simple spinach salad, but there are so many other ways to use fresh spinach.  Here are some ideas for you: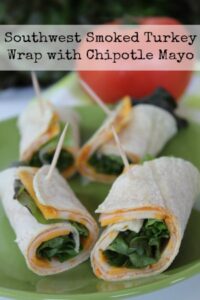 Southwest Smoked Turkey Wrap With Chipotle Mayonnaise - This Southwest Smoked Turkey Wrap with Chipotle Mayonnaise is so easy to make and it provides some nice variety to otherwise boring summer lunches!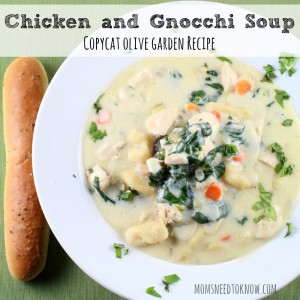 Copycat Olive Garden Chicken and Gnocchi Soup Recipe - If you are a fan of the Chicken and Gnocchi soup at Olive Garden, you have to try this copycat version! It is so creamy and comforting - serve it with a salad for a complete meal!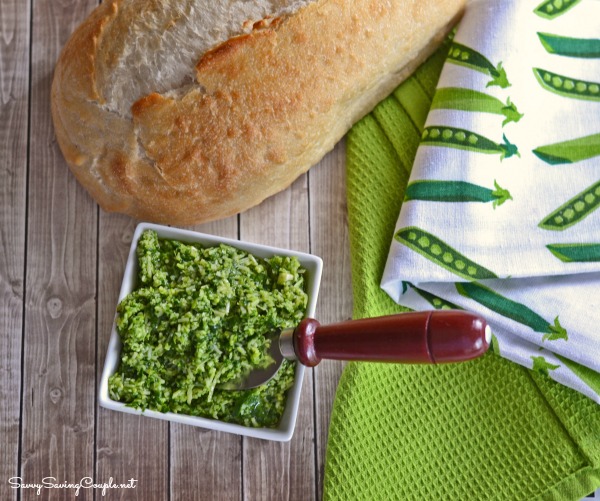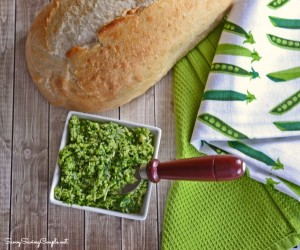 Spinach and Cilantro Pesto Spread - Freshly minced garlic, spinach, cilantro, lemon, parmesan, and gourmet olive oil all worked in unison to create this very tasty spread.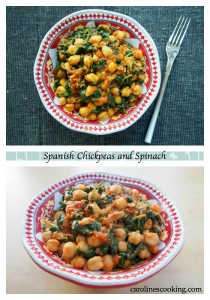 Spanish chickpeas and spinach - a lovely, tasty dish, that's hearty enough to work as a main with something as simple as a bit of bread. It also works well as a tapas alongside other dishes or as an appetizer or side.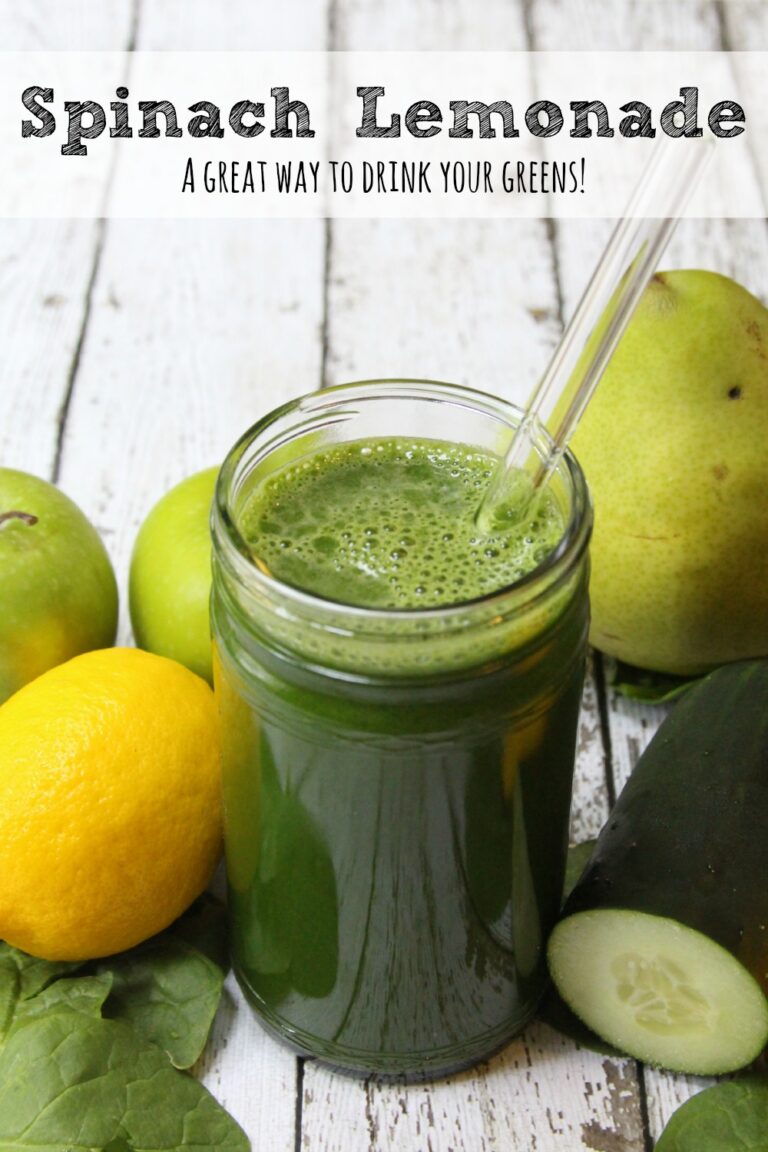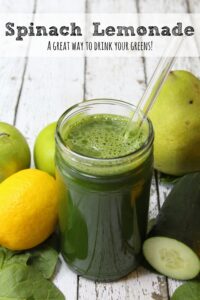 Spinach Lemonade - This refreshing spinach lemonade has just enough sweetness to make you forget you are drinking spinach. Perfect for beginning juicers!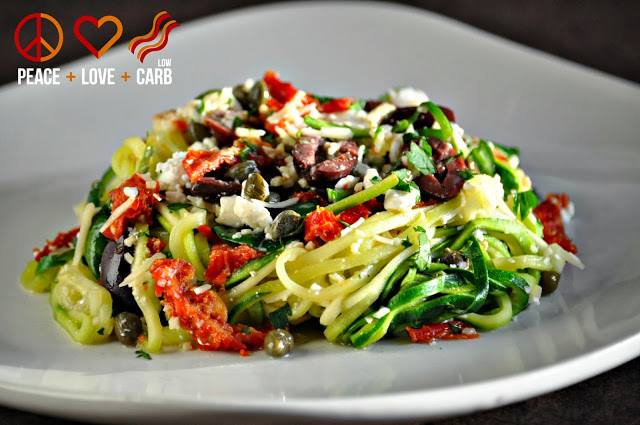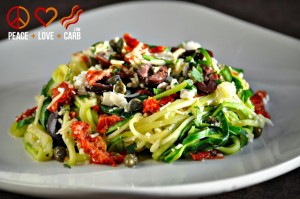 Mediterranean "Pasta" - Zucchini noodles are the base for his Mediterranian "Pasta" . Full of flavor and healthy for you!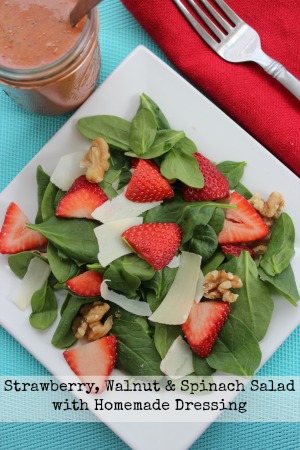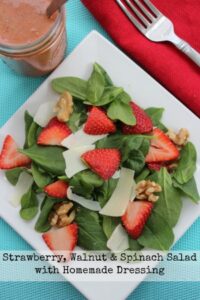 Strawberry, Walnut and Spinach Salad with Homemade Dressing - this recipe is so simple and delicious and the dressing whips up in just a few minutes!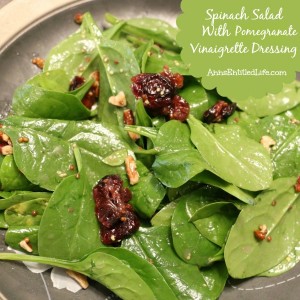 Spinach Salad With Pomegranate Dressing - Fresh spinach, dried cranberries and walnuts tossed with a tangy, great tasting pomegranate dressing.
What are some of your favorite spinach recipes?