While most foods can be eaten in moderation, there are just some that you should completely cut out of your diet. Here are the 10 worst things you can eat!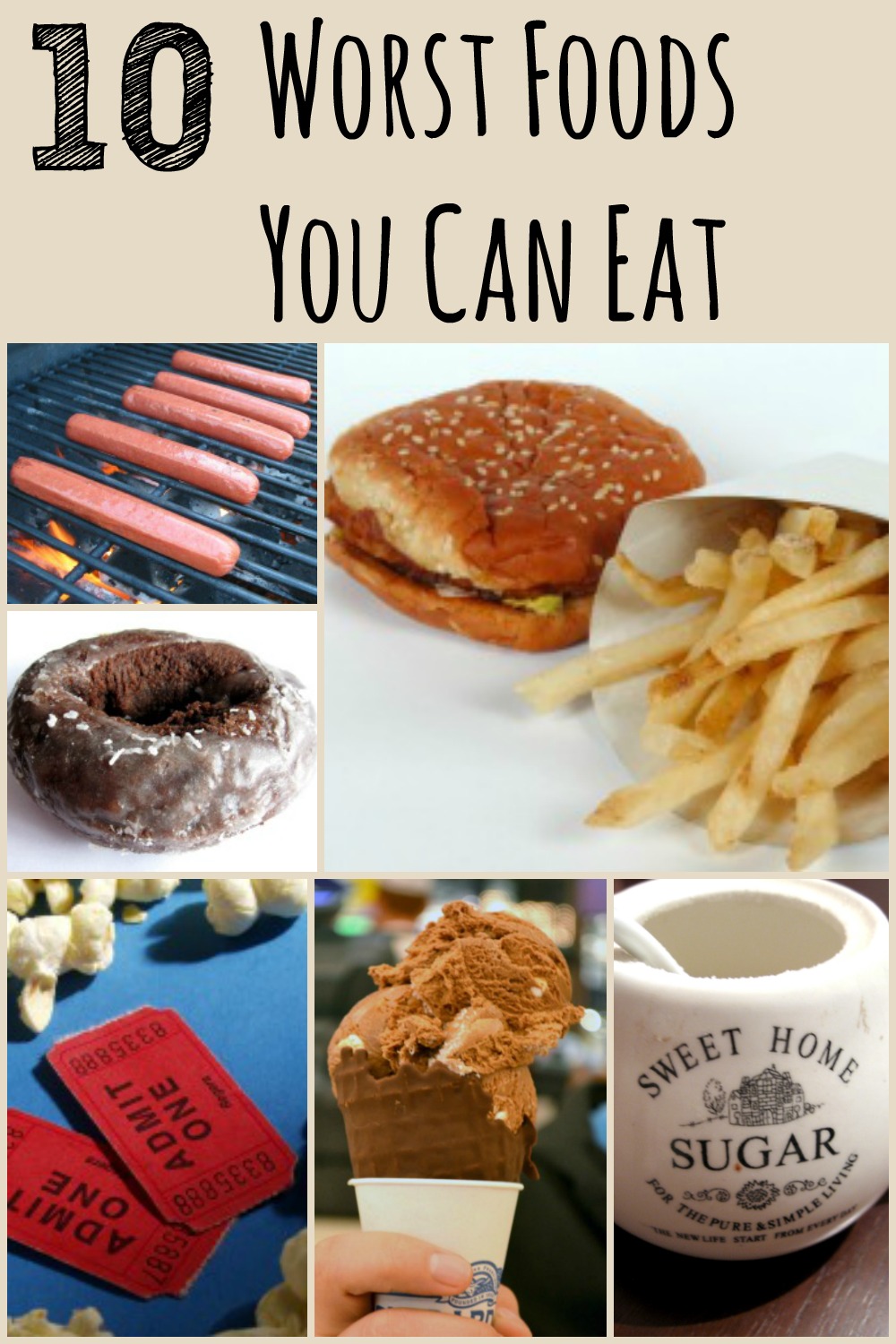 We all know that some foods are better than others. While there's no such thing as a "bad" food, there are foods that should be eaten in moderation because they are the most unhealthy foods. If you're trying to eat a healthier diet, you'll want to make sure that the following foods only make up a very small part of your diet.
Let's take a closer look at the ten worst things you can eat.
1. White Sugar
White refined sugar is one of the worst things you can eat. There's no nutritional value associated with white sugar. If you're looking for an energy boost, there are many other options out there. Protein is one of the best options for getting an energy boost that doesn't end with a crash (try my chocolate and peanut butter energy balls – they aren't "perfectly no-sugar", but they are as close as my family will tolerate)
2. Soda
There are so many reasons soda is an unhealthy food. First of all, it's absolutely loaded with sugar. Not only that, but many brands use high-fructose corn syrup, which is also unhealthy for several reasons. Soda should also only be enjoyed in moderation because it can cause dehydration. Lastly, carbonated beverages are also hard on the urethra.
3. Fast Food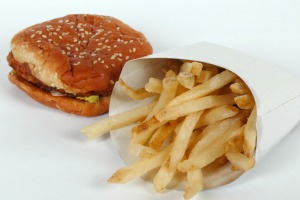 Are there healthy options in fast food restaurants? Sure. But how often do you actually order something healthy? Many of us go to fast food restaurants with the idea of ordering a salad or grilled chicken sandwich without the mayo, but probably end up order a big burger and large fries.
But even if you think that the salad is the better option, check out the nutritional information.  At many fast food places, that salad has just as much calories, fat and sodium as one of the larger burgers!
4. Hot Dogs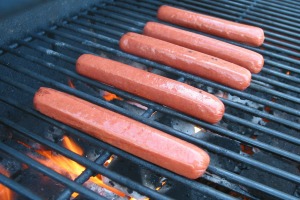 Have you ever considered what's in hot dogs? Many companies make hot dogs using scraps that humans would normally not eat. If you need further convincing, go online and watch videos of how hot dogs are made.
That being said, I am not going to lie and say that hot dogs aren't a major part of life here in America…and I have the occasional craving for them myself!  When that happens, I reach for an organic all-beef hot dog (Applegate Farms is my favorite) or even a veggie dog.  They tend to be more expensive, but I now look at hot dogs as a very occasional treat, not a "quick meal".
5. Energy Drinks
Obviously energy drinks are loaded with sugar and caffeine. However, consuming a large can or several cans can be dangerous for your heart. You never, ever want to consume an energy drink before working out. If you want an energy boost, reach for a protein-rich snack.
6. Ice Cream
Ice cream is also loaded with fat and calories. Many companies also use high-fructose corn syrup as the sweetener. Then there's added food dyes and artificial flavorings.
Of course, nobody should be forced to give up ice cream forever, if they really want it.  For those times you want to indulge, look for all-natural ice cream….and like hot dogs, make it a very occasional treat
7. Donuts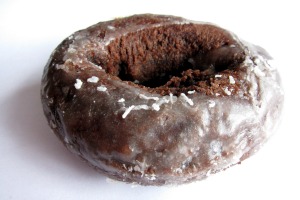 There are so many issues with donuts. Not only are they usually made with refined white flour (zero nutrition), but they are loaded with sugar and then deep fried. In some cases, they are then covered in sugar or a sugar glaze and stuffed with a sugary filling.
Yeah – I know that is what makes them so wonderful….and I admit that you will find recipes on this site for donuts fried in oil or that contain white sugar and flour.  But over the years, I have tweaked them.  For example, with my pumpkin cake donuts recipe, I now swap out the vegetable oil with coconut oil, the white sugar with sucanat and the white flour for freshly milled flour.
5. Movie Theater Popcorn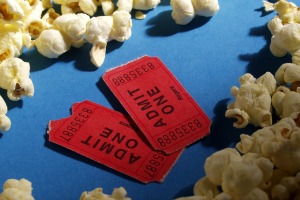 Dripping with butter, movie theater popcorn is loaded with fat and calories. Then there's the fact that the "butter" may not be butter. In some cases it's yellow food coloring, artificial flavoring, and tons of salt. If you enjoy popcorn, make air popped popcorn at home.
9. White Bread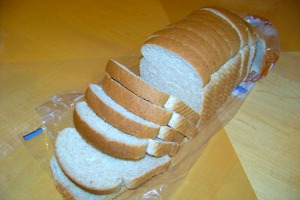 You might as well eat a piece of foam than a piece of white bread. White bread lacks nutritional value. When you strip wheat down to the bleached flour in white bread, you remove all the nutrition (which is why I started grinding my own flour). Reach for healthier options, including whole wheat, whole grain, etc.
10. Sugar-Free Gum
Last, but not least, sugar-free gum may seem like a great way to keep your cravings at bay. Unfortunately, the artificial sweeteners contained in the product can lead to many problems, including obesity.
If you want to eat a healthier diet, try to limit the foods listed above. Not only do they lack nutritional value, but many come with health risks.
Do you have any others to add to the list?
The 10 Worst Things You Can Eat
(All images via Morguefile)