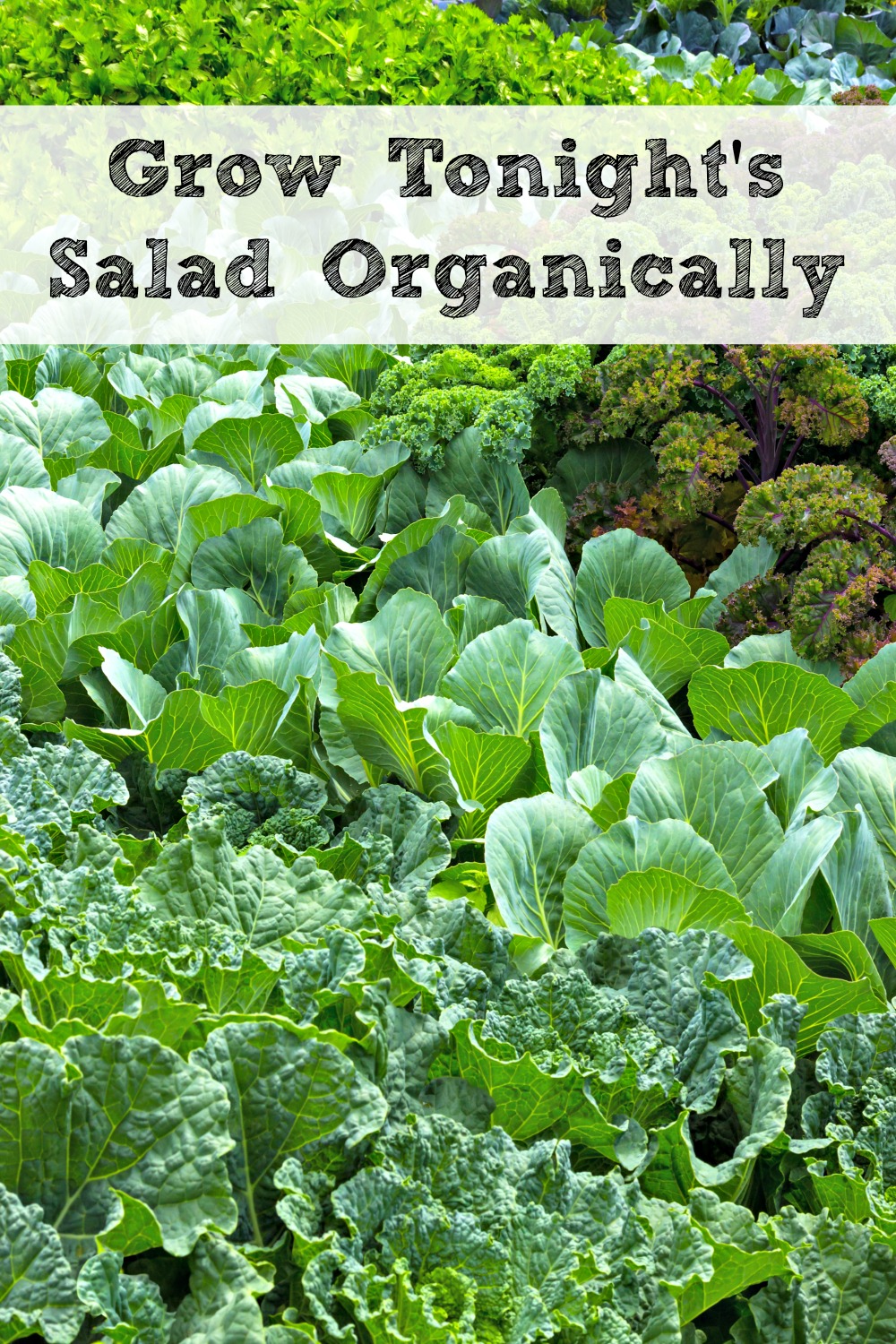 It is dinnertime and you want a delicious wholesome salad as the main course. Sometimes it is as easy as heading out to your organic garden and harvesting what you want to eat right then and there. From salad greens to berries, you can grow it all and have it on your kitchen table when you need it. You can grow tonight's salad organically with these tips. If you are planning your spring garden, you want to think about what you might eat most - salad...and plan accordingly!
You can grow tonight's salad organically with these tips.
Organic Plants for the Perfect Salad
To really make an impressive statement with your salad, you need a good mix of greens as the base.
From organic seed, you can sow loose leaf lettuce, Romaine lettuce, arugula, grow your own spinach, add kale to your garden, plant Swiss Chard, microgreens, mesclan mix, and watercress. If you are wanting to get a kick start on your garden, grab organic transplants at the nursery. Kale, Spinach, Swiss Chard, Radicchio, and Mustard work great from organic transplants.
Grow For It! 100% Organic Heirloom Vegetable Garden Survival Seeds - The ultimate Emergency Survival Seed Kit
Now that you have your organic greens planted, you need to add a little pizzazz to that salad. Plant organic strawberries for a sweet addition. Don't forget to grow organic parsley and cilantro to enhance the flavors of the greens. For a different summer salad, toss in fresh yellow crook necked or green zucchini. Just remember to give those plants lots of room in your garden as they love to put on a show and give a ton of veggies per plant.
What's a salad without tomatoes or cucumbers? Both of them come in many varieties and can be grown organically from seed or transplants. Try planting grape or cherry tomatoes, plus an Heirloom variety like Brandywine that tastes a little bit like Heaven.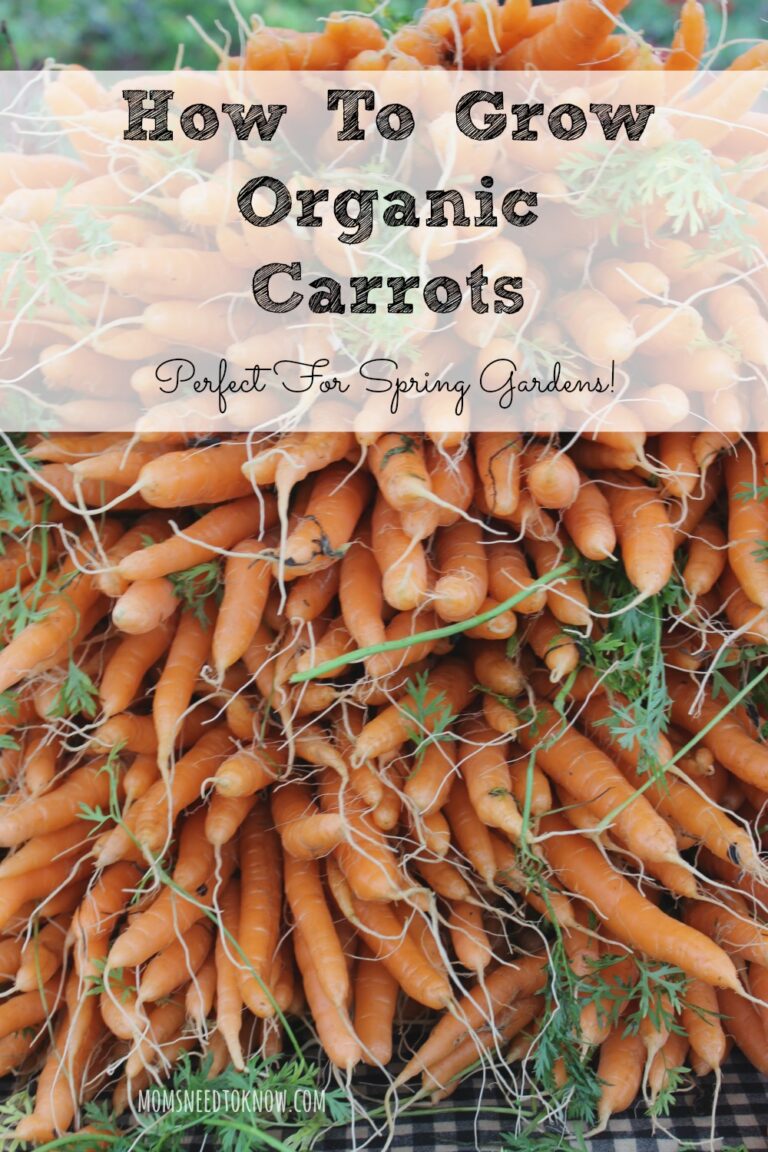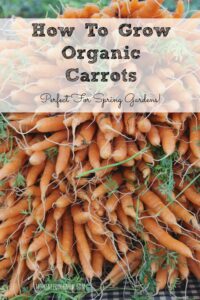 How to Keep it Organic
Most people mess up their gardens by adding in synthetic fertilizers or potting soil. For organic fertilizers, you want to stick with these: Earthworm castings, blood meal, bone meal, fish emulsion, and bat guano. Start your organic seeds in a sterile organic potting soil medium. For raised beds, use an organic potting soil mix that is rich in compost (better yet - start your own compost pile!).
For larger garden areas, think about using organic compost and organic gardening soil that can be purchased from large landscape soil companies. The best-rated brands of organic fertilizers and soil that are currently on the market are Happy Frog and Black Gold.
What steps are you taking to grow your own salad this spring and summer?