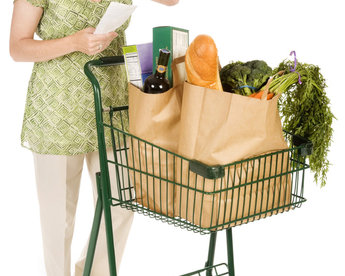 If you are new to frugal living and using coupons, it can be overwhelming! Please don't think that you are alone...we all had to start somewhere!
These links should help you get started!
Coupon 101 Series
Sorting and Organizing Your Coupons
Coupon 101: Some Helpful Links
Understanding Sales and Coupons
Feeding a Family on $50 per Week Series
Other Links
Coupon Policies at Philadelphia-area Grocery stores
There is no Shame in Couponing
Being Loyal Will Cost you Money
Moms, Children, Food and Guilt
Angel Foods Ministries: A Great Resourse!