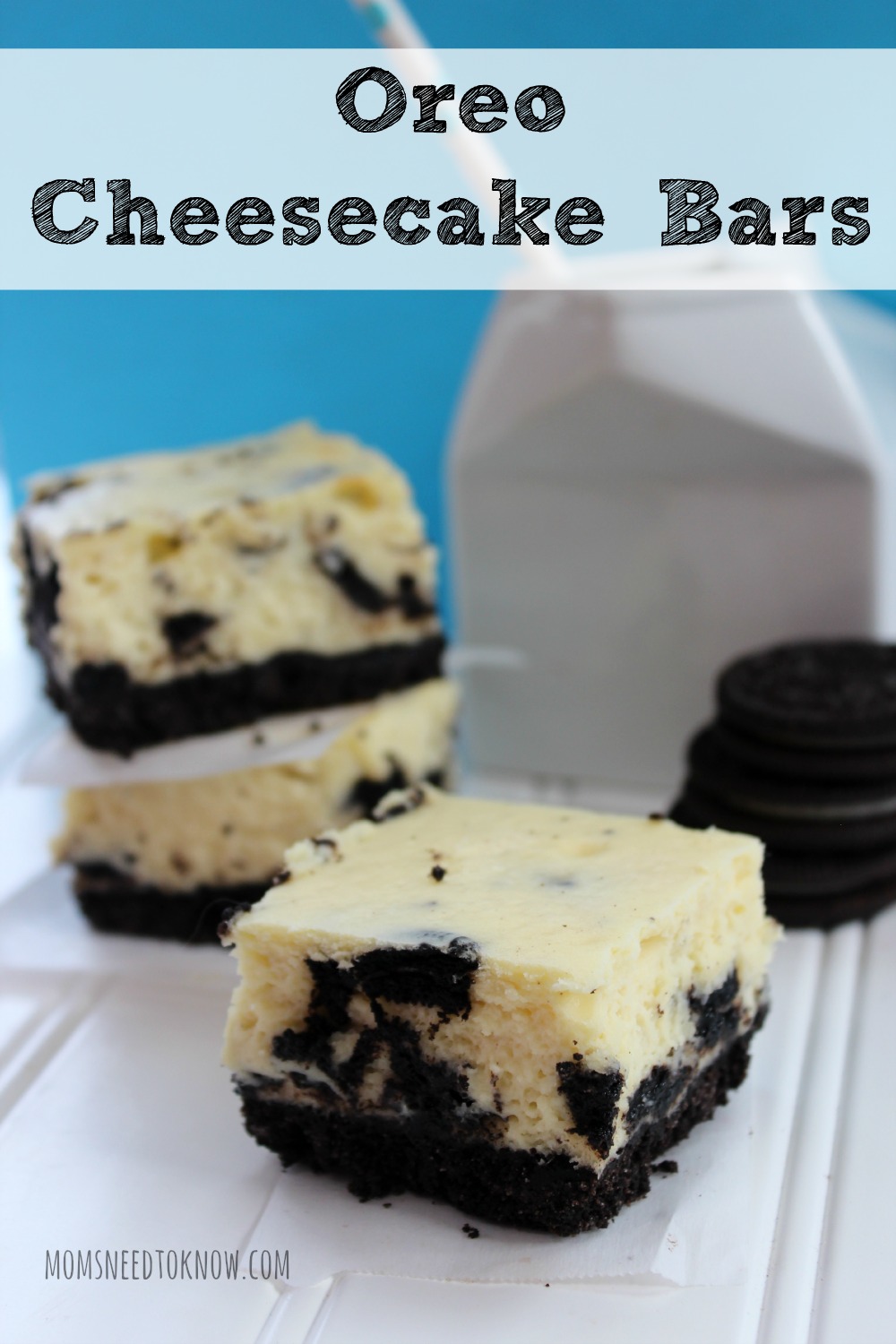 It should be no secret by now that I have a deep love of Oreos and this Oreo Cheesecake Bars recipe is just another recipe to add to that lineup!
These take a little more time to make than my No Bake Oreo Cheesecake Bars, but I really think that you will agree that the results will be worth your efforts! Just make sure that you allow yourself the full 4 hours for it to chill and set before you serve it.
To make this Oreo cheesecake bars recipe, you will need:
Ingredients: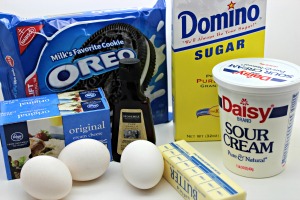 For the Crust:
24 Oreo Cookies
1 Stick of Butter Melted
For the Filling:
2-8 oz Packages of Cream Cheese, softened
1 Cup Sugar
3 Eggs
1/4 cup Sour Cream
2 tsp Vanilla
12 Oreo cookies, chopped
Making it is easy! (Scroll all the way to the end of this post for detailed directions)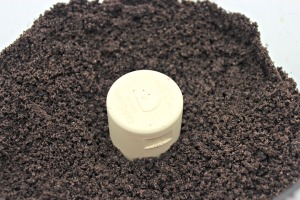 Simply crush up the 24 Oreos (you can do this by placing them in a zip-top bag and crushing them with a rolling pin, but it will be easier and faster to just use a food processor).  Mix with the melted butter and press into a prepared pan and bake the crust and let it cool.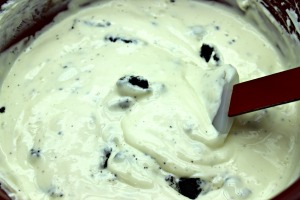 Mix up all the filling ingredients except for the Oreos until it is well-blended.  Fold in the Oreos and then bake!
Scroll down for detailed directions!
You might want to try these other recipes (and don't forget to follow me on Pinterest)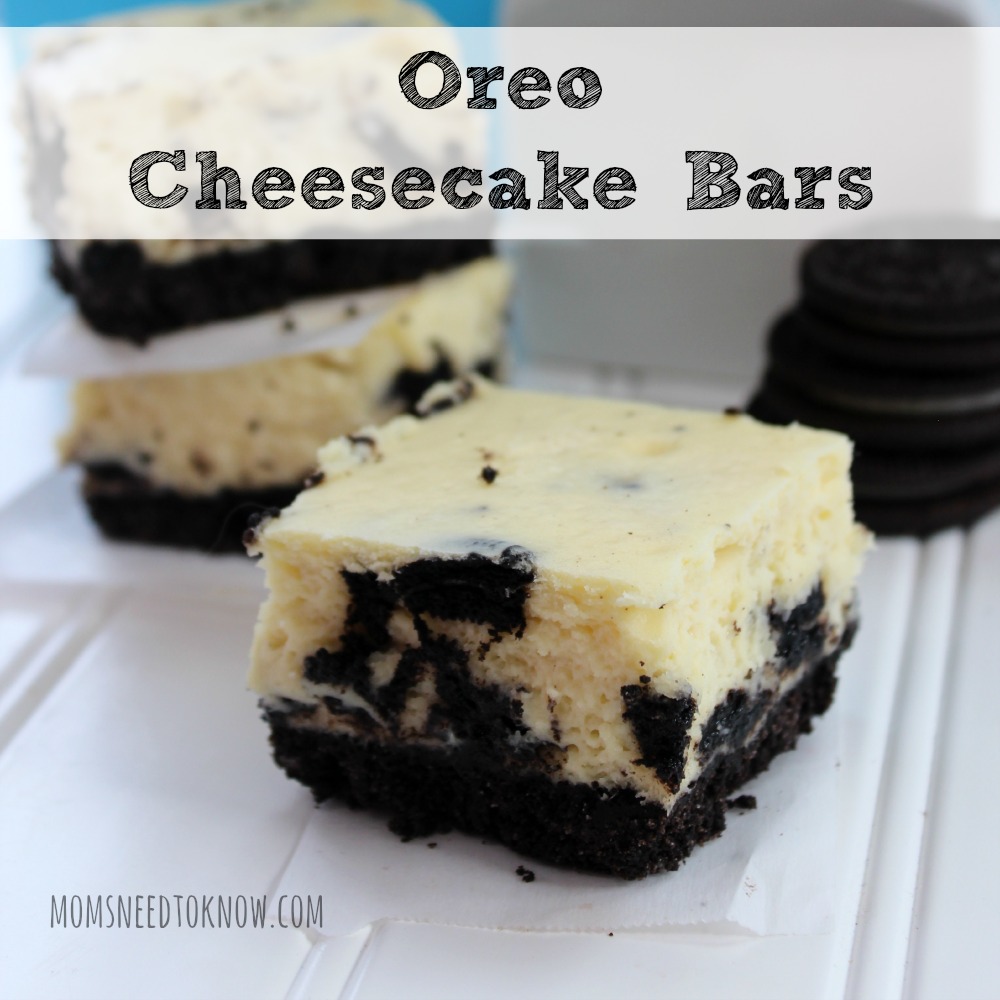 Oreo Cheesecake Bars Recipe
By Mindi
These creamy Oreo Cheesecake bars are so easy and sure to be a hit on any dessert table!
Yield - 12 servings
Preparation Time - 20 minutes
Cooking Time - 40 minutes
Ingredients
24 Oreo Cookies

1 Stick of Butter Melted

2-8 oz Packages of Cream Cheese, softened

1 Cup Sugar

3 Eggs

1/4 cup Sour Cream

2 tsp Vanilla

12 additional Oreo cookies, chopped
Directions
Preheat oven to 325
Line an 8x8 baking pan with parchment paper or aluminum foil, leaving an overhang on all sides.
Add 24 of the Oreo Cookies into a food processor and pulse until they are completely crushed (you can also place them in a zipper bag and crush with a rolling pin).
Add the melted butter and mix well.
Press mixture in to prepared pan, covering the bottom completely.
Bake for 10 minutes.
Place Cream Cheese, Sugar and Vanilla to a medium sized bowl or stand mixer and mix until smooth.
Add eggs, one at a time, making sure to blend well.
Add sour cream and continue beating until completely mixed and fluffy.
Fold in chopped Oreos.
Pour mixture over crust.
Bake for 30-45 minutes or until the center of your cheesecake is almost set.
Let cool on a cooling rack for 2 hours,
Cover with plastic and place in refrigerator for 4 hours.
Cut in to squares and serve!