Truffles are always a big hit in my house (and when I make them to take to church) and this gingerbread truffles recipe is a great way to switch up flavors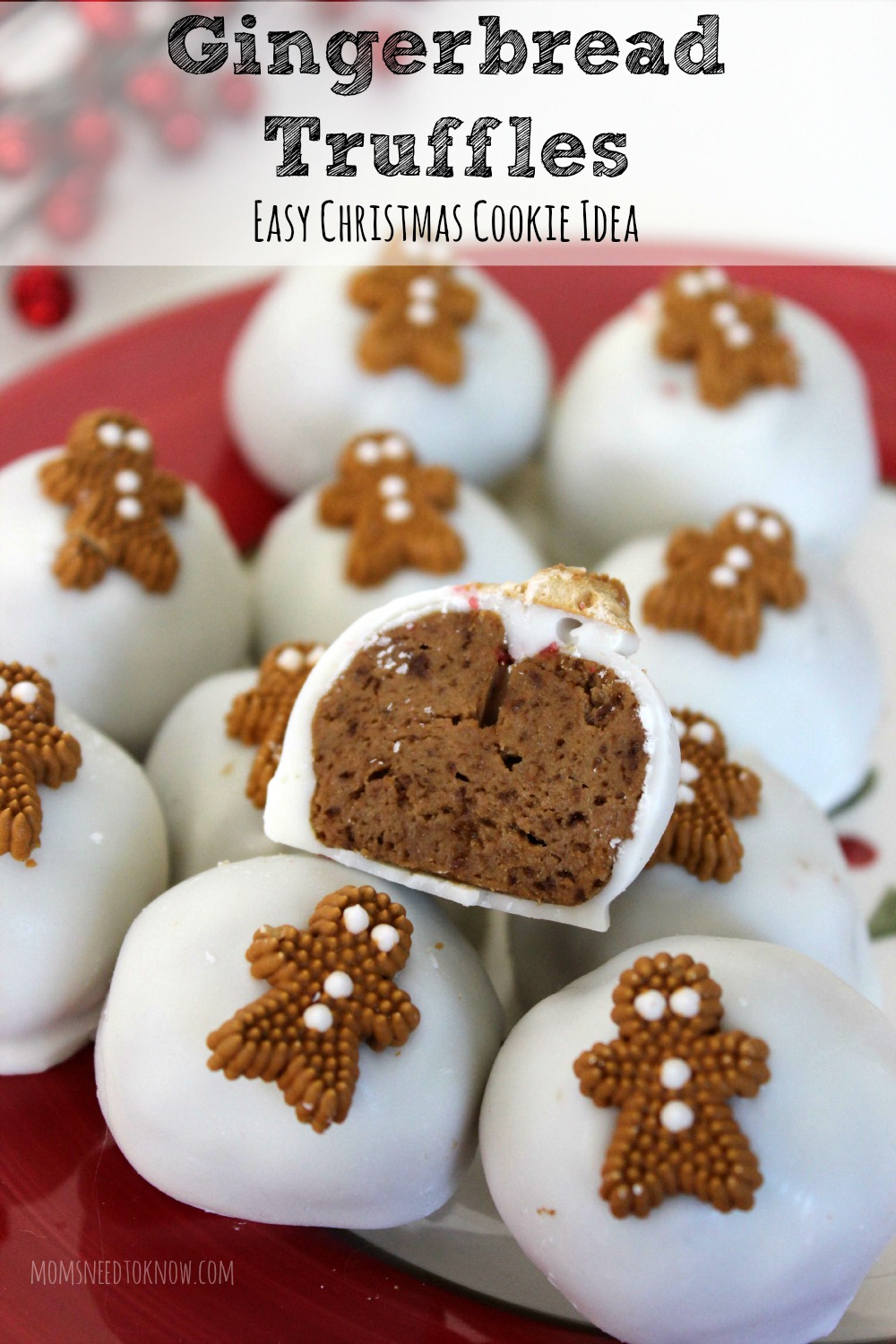 Oh - you know that I am a fan of truffles! We make my Oreo Truffles year-round and love making my Peppermint Oreo Truffles at Christmastime and Pumpkin Truffles for Thanksgiving and Halloween, but these gingerbread truffles are just out of this world!
I made them to take to church (I think I mention that any new and fattening recipes that I make, I like to make on Friday or Saturday and then dump them on the Hospitality buffet at church. Well - these didn't make it to church this week (although I think I am going to make an extra batch this weekend for church to take them in!)
These are just as easy to make as any of my other truffle recipes and if you want to use them instead of store-bought truffles for my Snowman Truffles or Santa Hat Truffles, just leave off the candy gingerbread man (which I am not a fan of anyway, but it makes them look really pretty!)
To make them, you will need: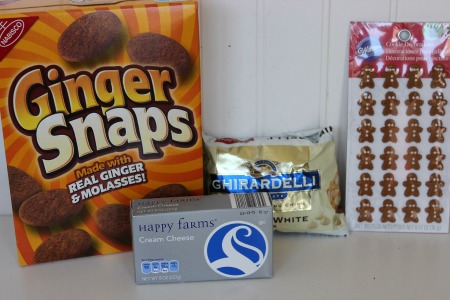 8 oz softened Cream Cheese
8 oz Ginger Snap Cookies
12 oz White Chocolate Chips
Making them is easy!
Simply crush your gingersnaps in a food processor or high-powered blender.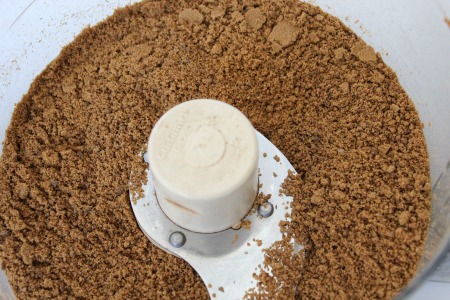 Add the cream cheese and pulse to combine thoroughly.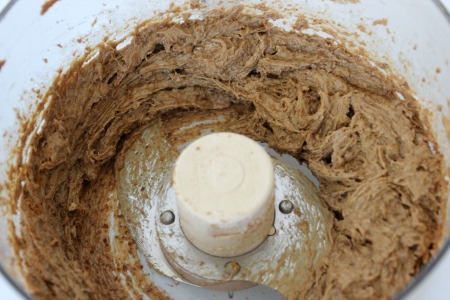 Then you just form & freeze them like the other truffles we have made together and coat them with chocolate!
Scroll down for the complete directions.
Enjoy!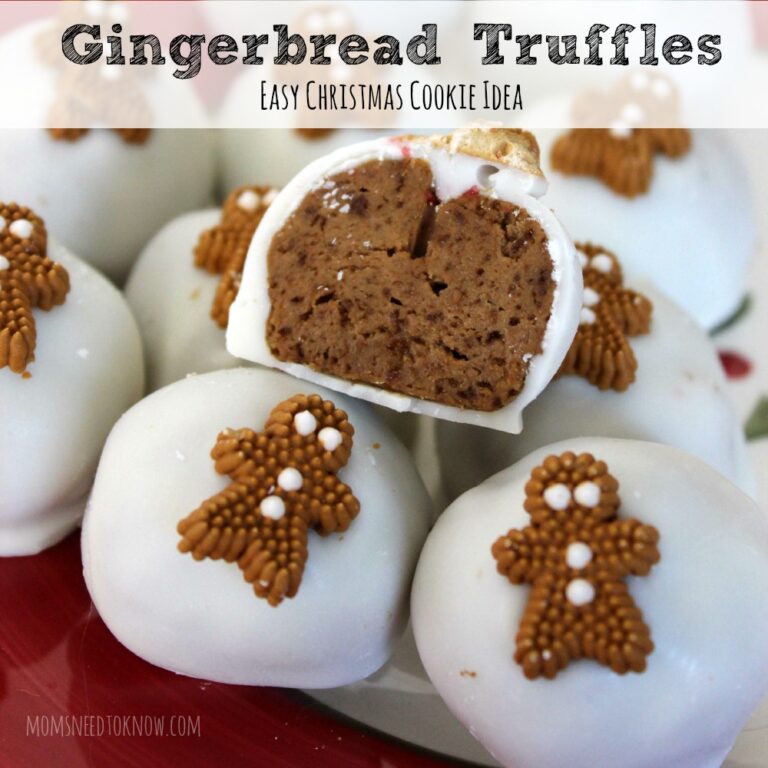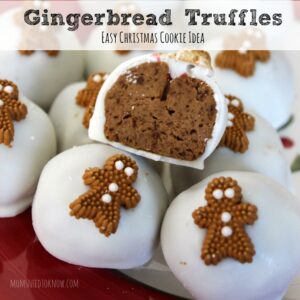 EASY NO BAKE GINGERBREAD TRUFFLES RECIPE
This easy gingerbread truffles recipe is a great way to switch up flavors!
Print
Pin
Ingredients
8

oz

softened Cream Cheese

8

oz

Ginger Snap Cookies
Instructions
Line cutting board or cookie sheet with parchment paper.

Finely Crush ginger snaps in food processor or high-powered blender

Add cream cheese and pulse until combined.

Form into 3/4″ balls and place on prepared sheet.

Place in freezer for 30 minutes.

Melt chocolate chips by microwaving for 60 seconds then stirring and repeating until melted and smooth.

Spear each truffle with a tothpick and Use toothpick to dip in chocolate, twirling to coat completely. Gently tap off excess.

Return to prepared sheet

Immediately remove toothpick and cover hole with gingerbread decoration (or additional crushed gingersnaps).