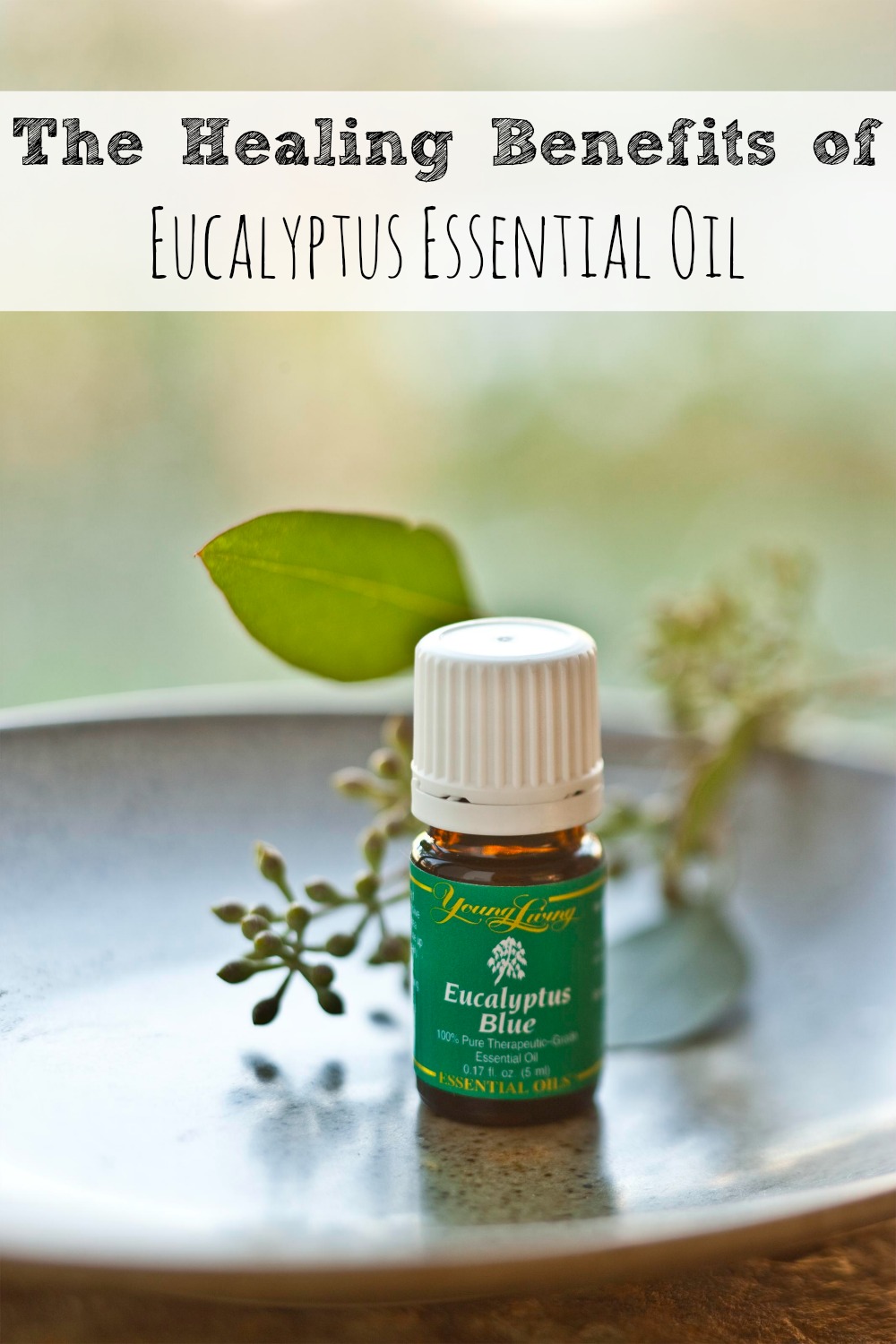 Eucalyptus is native to Australia and is a tall, evergreen tree with long thin leaves that are chalk full of healing properties. Eucalyptus Essential Oil is derived from these leaves and is highly concentrated, meaning a little bit goes a long way. The healing benefits of Eucalyptus Essential Oil are well-known and documented making this one essential oil that you want in your first aid kit at all times.
First Aid Care
Eucalyptus Essential Oil is a natural antiseptic, which means it naturally fights germs. You can use Eucalyptus Essential Oil on cuts, sores, burns, and abrasions (Lavender Oil is also great for burns, bites, etc).
You can apply a drop or two directly on the wound, or add it to a carrier oil first like organic coconut oil. To alleviate the itching and pain that comes with bee or wasp stings and other insect bites, use Eucalyptus Essential Oil combined with a carrier oil as well.
One of the common names for the Eucalyptus tree is Fever tree and this is because Eucalyptus Essential Oil has been used to reduce fevers. Combine both Eucalyptus and Peppermint Essential Oil (which is also great to help your headache!) together with a carrier oil and spray this on the body to reduce a high temperature.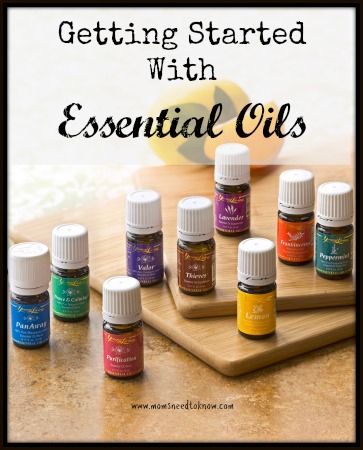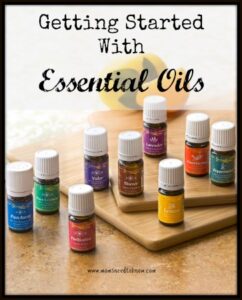 Respiratory Care
Grab your diffuser and add 12-14 drops of Eucalyptus Essential Oil anytime you have breathing problems. This could be from an asthma attack, suffering from a cold or flu, or having seasonal allergies. Breathing in Eucalyptus Essential Oil helps to alleviate those symptoms we are not fans of - sore throat, runny nose, congestion, and coughing uncontrollably.
You can also massage 1-3 Eucalyptus Essential Oil onto the chest and back to allow the vapors to dilate blood vessels and calm the throat down from a coughing fit.
Eucalyptus Essential Oil has many antibacterial and antiseptic qualities and is great to use anytime breathing becomes compromised.
Dental Care
When our mouths and teeth start to hurt we typically call the dentist right away. Try using Eucalyptus Essential Oil first to see if that helps.
Eucalyptus Essential Oil is great in fighting dental infections, gingivitis, plaque, and cavities. It is also a common active ingredient in dental products such as toothpaste and mouthwash.

What are some of the ways that you use Eucalyptus Essential Oil?
Not using oils yet? Find out more about Essential Oils on my Getting Started With Essential Oils post and be sure to check back as I share more awesome uses for the Essential Oils that are included in the Young Living Premium Starter Kit! Don't forget that you can get a free Essential Oils Reference Book when you purchase a Premium Starter Kit!
Disclaimer:
These statements have not been evaluated by the Food and Drug Administration. The information on this site is not intended or implied to be a substitute for professional medical advice, diagnosis or treatment. Please confirm any information obtained from or through this web site with other sources, and review all information regarding any medical condition or treatment with your physician. Never disregard professional medical advice or delay seeking medical treatment because of something you have read on this website. This information is not intended to diagnose, treat, or cure any disease.