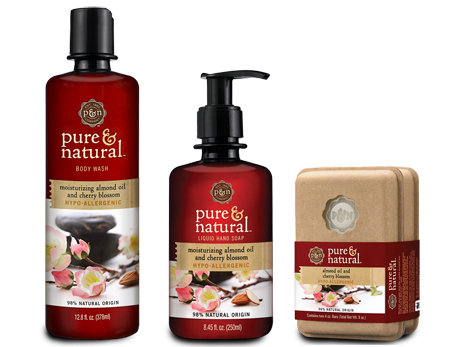 Just wanted to give you a heads-up on a potential good deal at Rite Aid!
Deepika emailed me to let me know that Pure & Natural products are priced at $3.99 at her Rite Aid through 12/26/09
If you grabbed the Pure & Natural $2 coupon from Video Values in November (it is no longer available), you can stack it with the $1 printable coupon to get Pure & Natural products for only $.99!
Considering that it is usually priced at about $8, thats a pretty sweet deal!
Thanks Deepika!