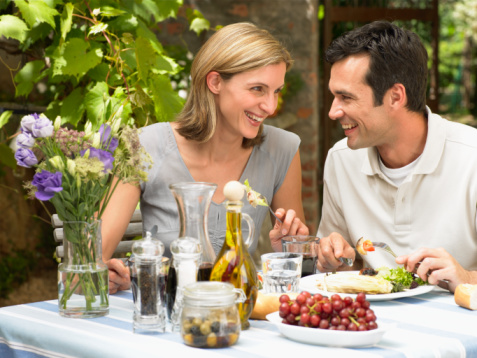 I usually only post the Restaurant.com deals when they are offering the $25 for $2, but with the addition of the $10 bonus gift certificate, this makes this deal worth it!
Simply click here and use the code:  DEAL at checkout to get your $25 Gift Certificate AND an additional $10 Gift Certificate!
(Note:  just buy your $25 gift certificate...do NOT pick out your $10!  After you have completed checkout they will email you a code that you can use to get your free $10 certificate!)
Offer good through 1/12/09
Please note:  different restaurants have different restrictions.  Some may limit you to weekday dining, some may requre a minimum purchase.  Please read the requirements before purchasing!
(oh - and a note to my super-local readers...a certain local favorite Italian restaurant and Mexican restaurant have been re-stocked as well.  And this time I got MY certificates before you people bought them all!)